Get all star codes and self-service short codes for Verizon, AT&T, T-Mobile, and Sprint phones right here!
3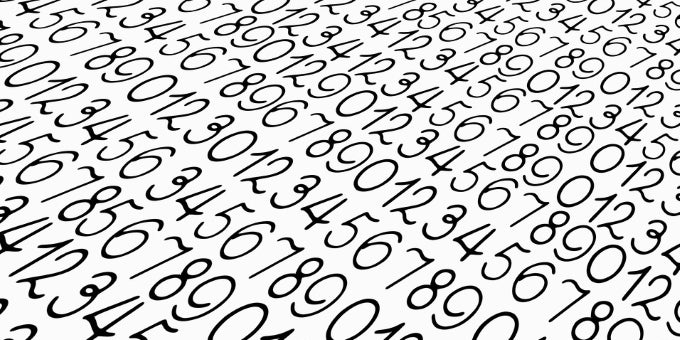 All carriers around the world and in the US have a bunch of star codes – also known as service codes – that you can punch in your phone's dialer app (speaking of which, Verizon still supports
rotary phones
, but that's another story!) and obtain some convenient functionality, such as enabling and disabling specific features in your plan, checking your bill and data usage, getting in touch with customer support, and much more. Especially on T-Mobile, whose excessive list of codes can be barely contained here!
Have a look at the things you can accomplish with your carrier's star codes, and bookmark the ones you deem useful! While you are at it, check out this list of
secret codes
for smartphones from popular brands (not all will work, but many are still active). We hope you will find these useful. Enjoy your phone!

On your Verizon phone, dial these codes to activate or deactivate the following features:
Anonymous Call Rejection –

*77

(Activate) /

*87

(Deactivate)
Busy Redial –

*66

(Activate) /

*86

(Deactivate)
Call Block –

*60

(Activate)
Call Forwarding –

*72

(Activate) /

*73

(Deactivate)
Call Trace –

*57

(Activate)
Calll Waiting –

*70

(Deactivate)
Per Line Blocking –

*82

(Deactivate)
Per Call Blocking –

*67

(Activate)
Speed Dialing 8 –

*74

(Activate)
Speed Dialing 30 –

*75

(Activate)

Enter any of these codes in your dialer and AT&T will send you a free text message with the details you wanted. You can use AT&T's star codes to get quick account updates in a rather convenient way.
Make a payment –

*729 / *PAY

Check your data and messaging usage –

*3282# / *DATA#

Check your remaining minutes balance –

*646# / *MIN#

Check your balance, get next bill due date, and last payment received –

*225# / *BAL#

Check your upgrade eligibility –

*639# / *NEW#

Check your order status –

*6737# / *ORDR#

T-Mobile supports a huge volume of service codes. For brevity, we're only listing account and mobile device information codes. Check out the carrier's call, prepaid, and LineLink service codes on
this page
.
Check your balance and last payment –

#BAL# (#225#)

Check the status of Binge On™ –

#BNG# (#264#)

To turn Binge On off –

#BOF# (#263#)

To turn Binge On back on –

#BON# (#266#)

Check your message usage –

#MSG# (#674#)

Check data used, data plan, and expiration date –

#WEB# (#932#)

Display your phone number –

#NUM# (#686#)

Reset your voicemail password –

#PWD# (#793#)

Turn the voicemail password on or off –

#PWO# (#796#)

Turn off international data roaming –

#ROF# (#763#)

Turn on international data roaming –

#RON# (#766#)

Check your Family Allowance usage –

#FAM# (#326#)

Display the mobile device's IMEI number –

*#06#

Locate a nearby taxi service ($1.75 per use) –

#TAXI (#8294)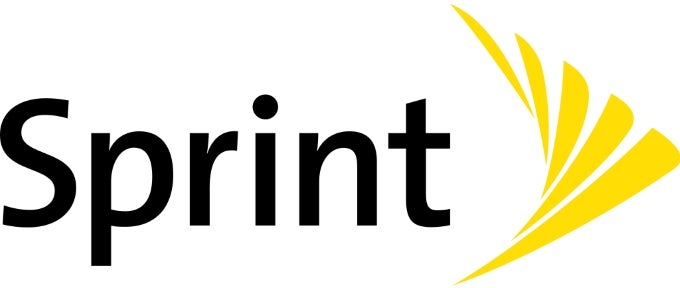 There are three things to know about Sprint codes:
Airtime charges apply when dialing * and # numbers with the exception of
*2, *3, *4, *5, *7, *911, #911, 611 and #ROAD
.
Star or pound codes may or may not work in a roaming coverage area (including
*2, *3, *4, *5, or #ROAD
).
The list was last updated in 2012, so some of these may or may not still work. We'll try to get in touch with Sprint to bring more up-to-date star codes.
Access to the Care self-service IVR and Care call centers –

*2

Option 3 order accessories –

#222

Payments made through Sprint phones through the Pay by Phone Automated IVR –

*3

Get minutes used information for each category of usage in English, including text messaging and current bill cycle dates. Get information on current rate plan –

*4

Turn on both: Conditional Call Forward - Busy and No Answer –

*28

Turn off Conditional Call Forward - Busy and No Answer –

*38

Plus the 10 digit phone number to block Caller ID on a single call basis –

*67

Plus the 10 digit phone number to cancel Call Waiting on a single call basis –

*70

Plus the forward to phone number to activate Call Forwarding –

*72

To deactivate Call Forwarding –

*720

Plus the forward to phone number to activate Call Forwarding No Answer (no voicemail service plan) –

*73

To deactivate Call Forwarding No Answer –

*730

Plus the forward to phone number to activate Call Forwarding Busy (no voicemail service plan) –

*74

To deactivate Call Forwarding Busy –

*740

Plus the 10 digit phone number to unblock Caller ID block on a single call basis –

*82

Traffic information –

511

Customer solutions – no charge for these calls (private-label services) –

611

TTD or hearing impaired (Telecommunications Relay Service TRS) –

711

Customer solutions (private-label services) –

811
source:
Verizon
|
AT&T
|
T-Mobile
|
Sprint