Galaxy S5 gets owned by the lowly Moto E in this real-life speed test (video)
93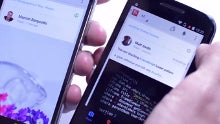 You can buy six
Moto E
phones for the price of one unsubsidized
Galaxy S5
, but how much better is Samsung's flagship performance, compared to the barebones budget phone from Motorola? Well, judging from the video below, the stripped-down Android experience trumps
TouchWiz
any day of the week, even when it's driven by the most potent Snapdragon chipset currently on the market.
Granted, it's not clear if the Galaxy S5 has been reset before the testing, or tens of processes and applications are lurking in the memory, eating away precious silicon resources, but still the speed difference is pretty visible to be ignored. The Moto E animations are a fraction of a second faster, as are the stock apps, including entering the camera mode.
Of course, manufacturer overlays, such as TouchWiz, bring a lot of flashy eye candy to feast on, and additional features that stock Android can't or won't bring to the table. Still, this real-life performance comparison between one of the most powerful and expensive smartphones out there, and one of the most affordable and basic Android handsets, is a worthy watch for all specs-chasers and synthetic benchmark aficionados out there.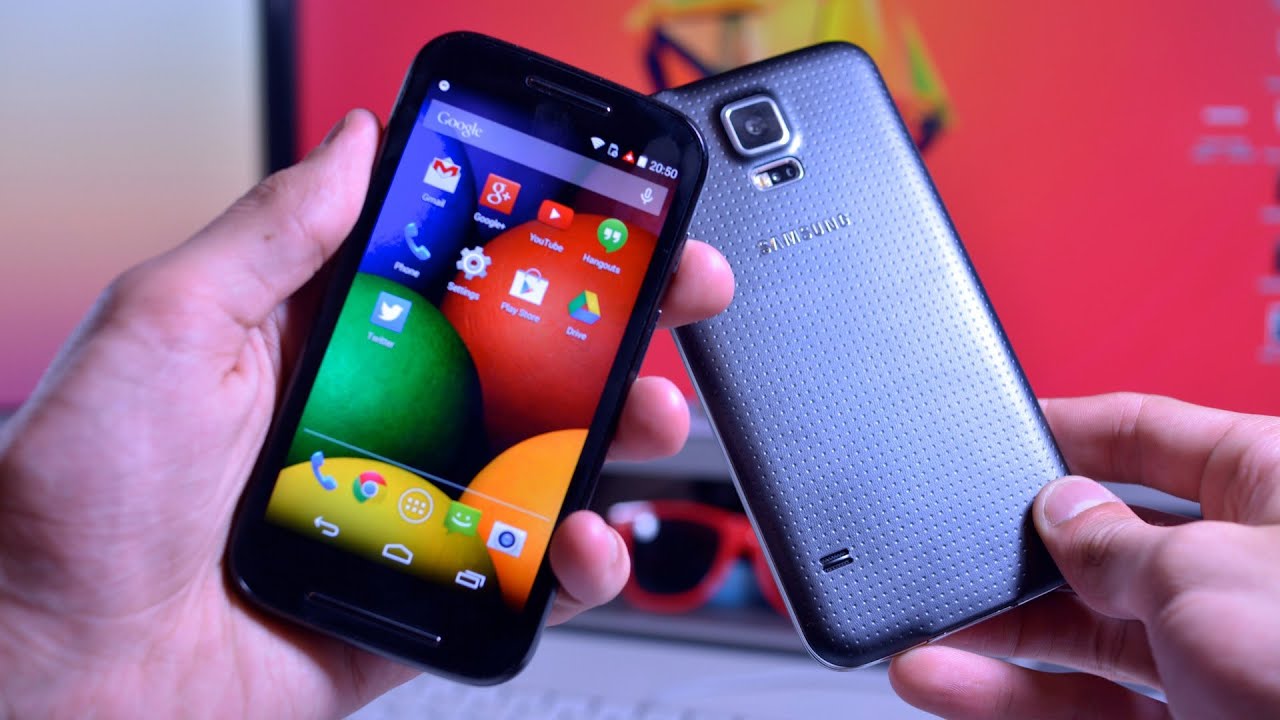 Recommended Stories