Front or back: which camera is more important to you?
29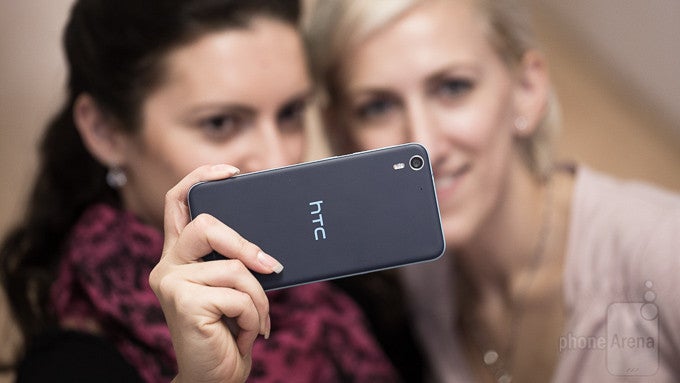 After years of developing the main, back-facing camera of their smartphones, manufacturers finally turned to the front-facing snapper and hit it with the more serious stick once or twice. For a while now, we've seen such oddities as selfie-centered smartphones with high resolution sensors on their front-facing cameras, flash modules next to them, optical image stabilization, or even phones that just use one camera that
swivels back and forth
when it's needed on either side of the phone.
And sure, in 2017, we've got so many apps and social media that make such fun use of our frontal snapper, that it's bound to be used, if only once in a blue moon. We often prefer to take that awkward selfie (or selfie stick-assisted selfie) when out on a nice trip, instead of asking a random stranger to take a proper photo of us. Ironic — we want that nice photo to brag on social media with, yet we are not social enough to talk someone up and have them snap a proper picture; doubly ironic — the phones that arguably make us anti-social are offering the perfect solution — better selfie cameras!
But we're going off on a tangent here. Main point is: when picking out a new phone, which camera do you care about more, the selfie snapper, the main camera, or do you rate them as equally important?