From Gmail to Allo: Google's messaging hits (and misses)
6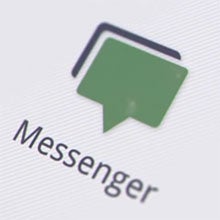 Earlier today, at Google I/O 2016, we got to meet Google's latest communication apps, as the company
announced Allo and Duo
. With
Google assistant
integration and support for Smart Replies, Allo is positioned as a next-generation messaging tool, while Duo attempts to deliver streamlined video calling – including video previews with its Knock Knock feature. Both
sound pretty interesting
in their own right, and we're looking forward to giving them each a spin when they finally arrive sometime this summer.
But while we're interested in checking out just what both Allo and Duo can do, you'd be forgiven for reacting to their launch announcements with somewhat of a "
haven't we seen this all before?
" feeling.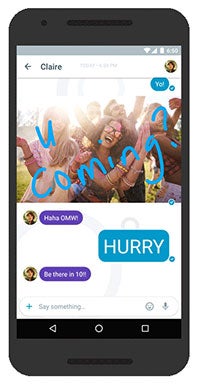 After all, how many times over the years has Google tried to sell us on a new app or service being the next big way to keep in touch with friends and loved ones? Continuing to improve its offerings with new features is one thing, but does Google have a bit of a commitment issue when it comes to sticking to just a few key communication solutions?
There's been a long road of Google products leading up to the announcement of Allo and Duo, from humble email beginnings to the machine-learning polish of today's new apps. Just how many different messaging tools has Google really provided over the years? We're taking a look through the company's history as we trace the path that led us to this latest chapter.
Google messaging over the years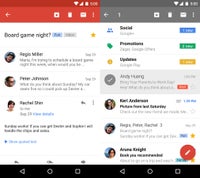 We think we hit most of the big ones, but there are
so
many more Google products and services that could conceivably fit under this broad communication banner. What about social network Orkut? Or the virtual chat of Google Lively? You could always get a conversation going in Google Groups (which even predates Gmail). And
now we've got Inbox
as a next-gen Gmail of sorts, not to mention the
just-launched Spaces
.
What's been your favorite Google tool for keeping in touch? Are you looking forward to what's next, or does the ever-shifting nature of Google's various services have you craving some stability? Let us know in the comments.