Flickr now offering 1 terabyte of free storage, and an updated Android app
7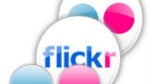 Yahoo has been working extremely hard to not just make Flickr relevant in the age of photo competition from all sides, but to make it the best photo storage service of the bunch. Today was a pretty big step in the right direction, because not only did Yahoo update the Android app with a more visual pop, and even better, Flickr is now offering all users 1 terabyte of space for free.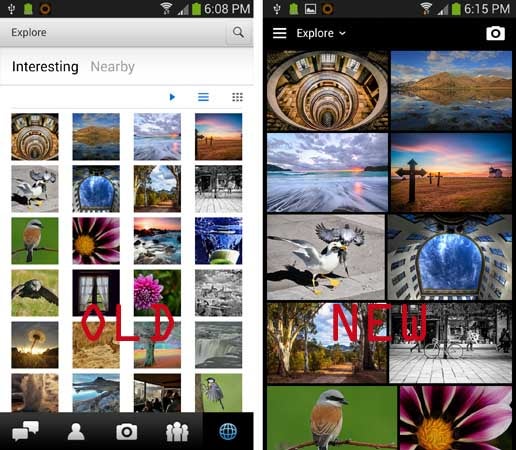 Of course, after reading that last sentence, the Android update is somewhat ancillary, but that's okay, because everything new there has already been seen on iOS. The update brings Android's Flickr app to version 2.0, which is an
update that iOS saw
back in December. So, the Android update now features the new edge-to-edge photo layout, 16 photo filters, and more.
But, the real story here is that Flickr has just pulled a Gmail. Just like Gmail caused a huge shift in what was offered for email storage, Flickr has a chance to do that for photo storage. Every user now gets 1 terabyte free. A terabyte isn't a storage size that many people consider, unless you deal with video files, so Yahoo describes it this way: "Just how big is a terabyte? Well, you could take a photo every hour for forty years without filling one." That's pretty impressive.
For comparison's sake, Google now offers
15GB of shared storage
between Gmail, G+ Photos, and Drive, and it would cost $49.99 per month to upgrade that to 1TB. Flickr is giving it to you for free.