First Sony Z1 f benchmark shows amazing performance
49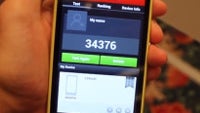 After months of speculations coming out of the never sleeping rumor mill, Sony has finally come out and announced the smaller version of the Sony Xperia Z1 –
the Z1 f
. Odd naming aside, the most recurrent topic, when it comes to the Z1 f, has generally had to do with the amazing specs the down-sized version of the phone was said to pack. As we found out yesterday, virtually everything that we tentatively knew beforehand turned out to be true – the Z1 f keeps the impressive 20.7MP camera unit of the Z1, and unlike the competition, refuses to go easy on the internals despite its less power-hungry 4.3-inch 720p screen.
A 720p screen, a Snapdragon 800 chipset with Adreno 330 graphics, combined with 2GB of RAM? Still sounds surreal, though it feels nice to see that reality exceeded our expectations for once. As can be expected, the lower pixel count that the quad 2.2GHz Krait CPUs have to work has resulted in considerably higher score than its equally decked-out bigger twin – 34376 points against the 5-inch Z1's 30838 (in our tests).
Check it out for yourself below, we've included a bonus hands-on video with the Z1 f, as well.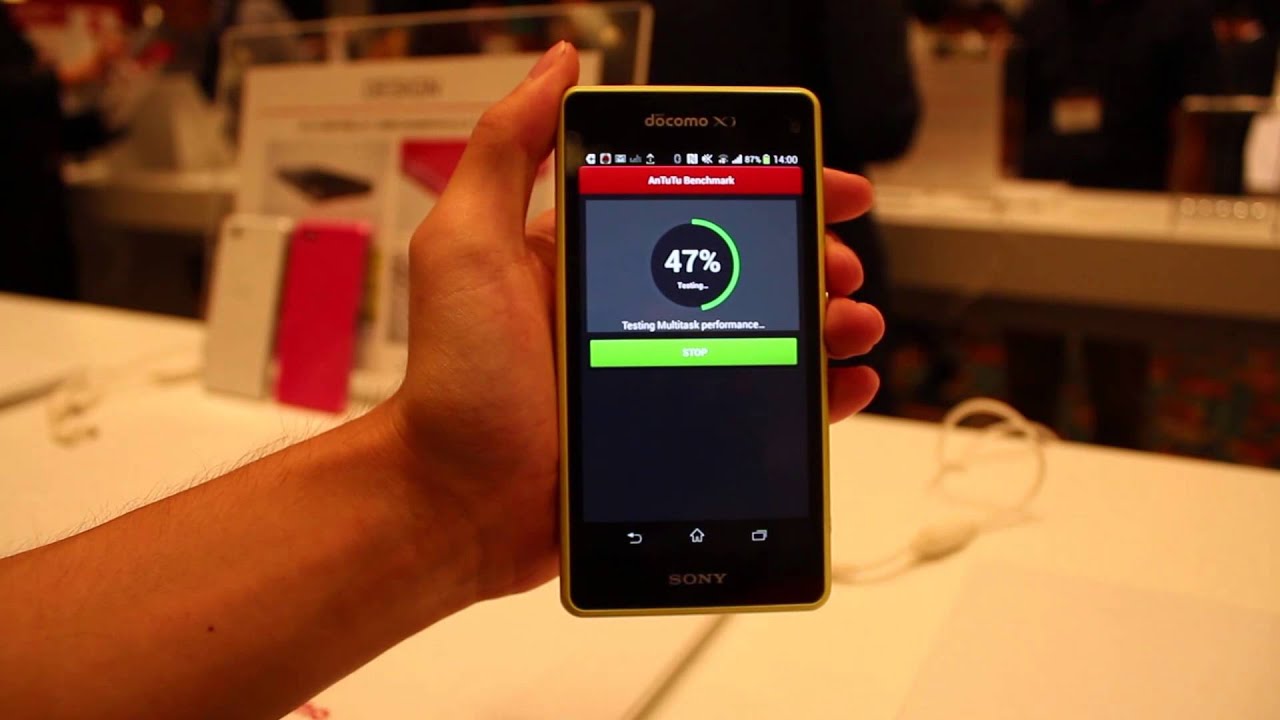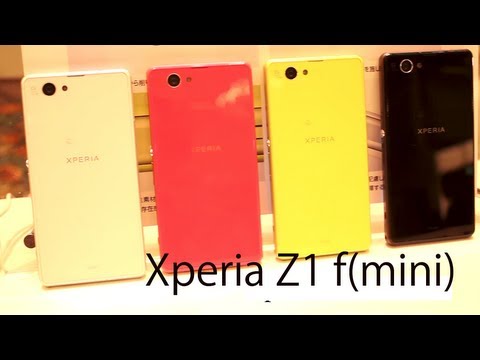 Recommended Stories