Facebook to start showing ads within videos
4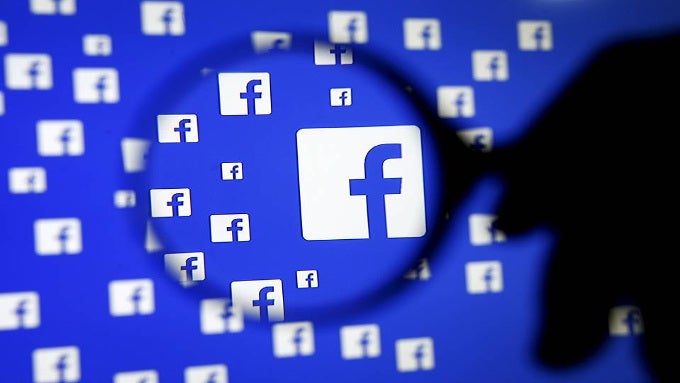 Facebook is planning to implement ads in the middle of its videos, according to unnamed sources within the industry. Reportedly, the social media giant has started testing the so-called "mid-roll" ad format, which will allow content publishers to insert ads into their videos, provided that these videos adhere to certain requirements.
According to
Recode
, these ads can only appear in clips that have a longer duration than 90 seconds and after the 20 second mark. In that regard, mid-roll advertising resembles traditional TV commercials and online advertisers claim that they perform better than their pre-roll and post-roll counterparts (those ads that appear before or after you watch a video), because users interested in the video content are basically forced to watch them.
The idea behind such an undertaking is clear – billions of clips are viewed daily on Facebook, and the company has not completely capitalized on that fact. CEO Mark Zuckerberg has explicitly forbidden the use of pre-roll ads, so the new approach can increase revenues tremendously. What is also interesting to note is that publishers will get 55% of the earnings, which is the exact share that YouTube offers.
These proceedings are hardly surprising, as Dan Rose - Facebook's VP of content operations, hinted at the move in an interview with Poynter last year:
Over the next few months, we're going to be expanding the ad break within live videos. But early next year, we hope to be able to talk more about how that same idea could apply to regular videos as well.
source:
Recode
Recommended Stories