Facebook testing a "Snapchat-like" feature on iOS app, allowing you to schedule when your post erases itself
3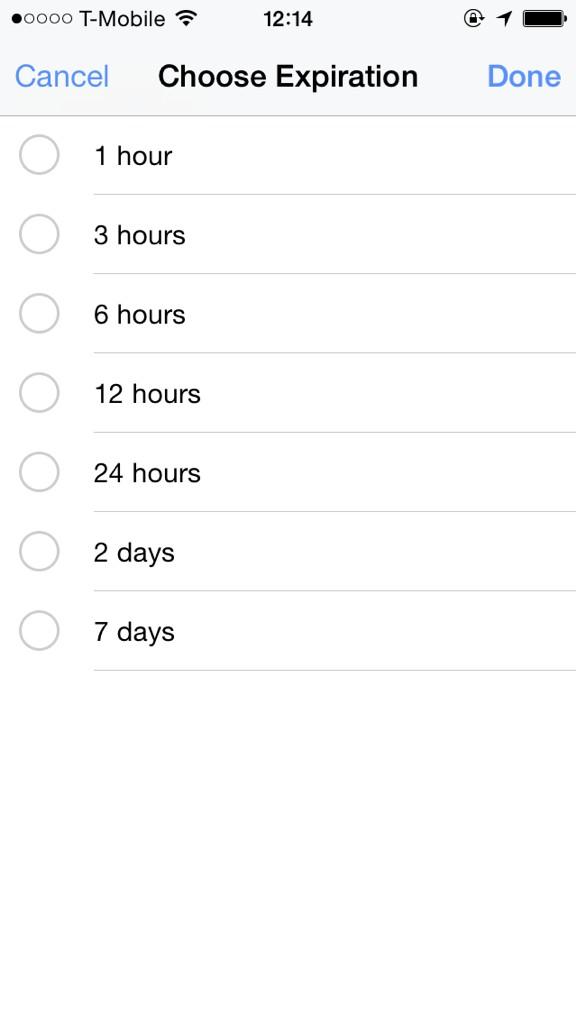 Facebook is running a small pilot test with its iOS app that allows users to schedule deletion of their posts. The social networking giant tests and deploys new features to its iOS and Android apps regularly, with some type of update making the rounds at least once per month.
For features being tested, Facebook typically assesses user reaction by how often they may be used, or will ask for direct feedback.
In this instance, iOS users may see an option which would allow a post to "expire" anywhere from 1 hour to week. For those that are wondering, even after the post expires and is removed from the timeline, it still takes a few months before it is purged from offline back-up servers.
This is not Facebook's first foray into a Snapchat-ish type scheme. Earlier this summer, the
company launched Slingshot
which also features expiring photos and videos, provided that the recipient replies to the message. For now, there is no word on when or if we will see this post-expiration feature in the Facebook app hit the mainstream.
source:
TNW
and
Twitter