Trump shutdown of Federal Government forces FCC to halt T-Mobile-Sprint merger review
3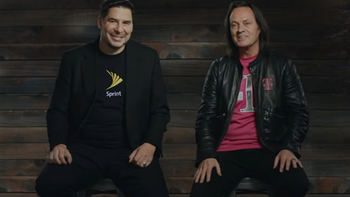 The reason for the current delay is the so-called Trump shutdown of the federal government. The president refuses to pass any funding bill until he gets the money from Congress to build his wall along the U.S.-Mexico border. As a result,
the FCC has been forced to close
, which means that the agency has halted its review of the T-Mobile-Sprint merger. Once the FCC receives funding to operate, a final decision on the $26.5 billion deal could take another three months to reach.