Employees will pay for lunch at the new Apple campus, because Steve Jobs said so
31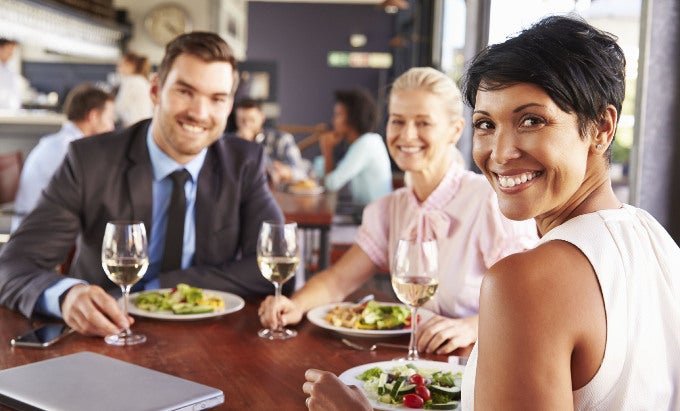 Apple can easily pay for its employees' lunch

But it won't, because it wants them to value the great service

5 mouth-watering dishes Apple serves its employees await below

Apple is well on its way to putting the final touches on its next-gen, beyond-awesome campus, tentatively referred to as 'the spaceship campus', and now officially called Apple Park.
In a new interview and campus tour for the
WSJ
, Apple's Chief Design Officer, Jonathan Ive, along with a number of other high-ranking officials, revealed new and exciting information regarding the future workplace of some 12,000 Apple employees. Among those is what we found to be a particularly fun and intriguing little detail:
Employees will have to pay for their lunch at the campus cafeteria!
Many would think: hey, can't the richest company on the planet afford giving away free lunch to its highly valued employees? Well, of course it can, even despite the fact that the kitchen is projected to serve around 14,000 lunches a day. But as with most other things Apple leaves its mark on, there happens to be a reason behind this decision.
There are two important things to consider. First, the rates at the cafeteria will be subsidized, so it's not like Apple's hoping to make some profit on the side here, by selling lunches to its employees. Although we admit, that would have been so
badass
to pull off. Anyway, the prices will be lower than normal, but they'll most definitely be there. Why? Apple's head of real estate and development, Dan Whisenhunt, says that Steve Jobs himself had this belief that people don't exactly value free stuff very much.
Steve's philosophy was that when people have skin in the game, they appreciate it more. – Dan Whisenhunt
And there is some definite truth to this philosophy. We tend to easily take free stuff for granted, and often don't perceive it to be of much value. Conversely, if we do have to invest some of our hard-earned cash, be it in a product, service, or event, we're immediately conditioned to experience more joy from it, as if we're actually trying to get the most value out of our investment. It becomes both a monetary and emotional investment.