Dusk lets you live stream yourself anonymously, so you can talk about those sensitive topics
4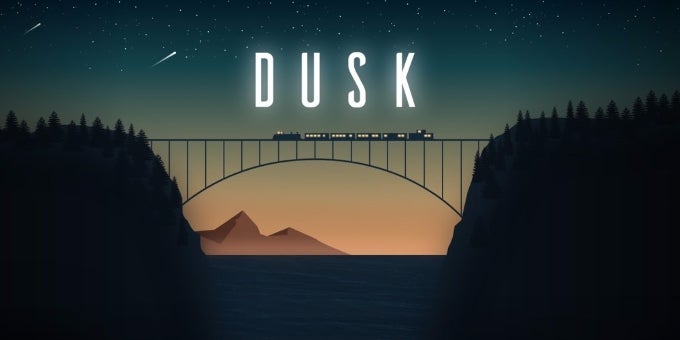 The online privacy debate is in full swing for quite some time now. And it doesn't show any signs of slowing down. The online privacy concerns have been such a hot topic that a lot of people wouldn't say what they think on the Internet, fearing they might be judged by other or that their opinion might have serious repercussions on their offline life, as well.
This is where Dusk comes in. It's an app for iOS and tvOS that lets you live stream your confessions, opinions and stories with the world completely anonymously.
Dusk is created with one simple idea – no tracking at all. It will not ask for your email, Facebook profile, or anything else. Instead, when you go to create an account you have only two available fields – username and PIN. The PIN is exactly what it sounds like – 4-digit code that serves as a password for your chosen username. It is a security solution that stood the test of time for many decades, and most importantly, unlike fingerprint identity verification, it doesn't require you to submit biometric data. And despite the fact that the app doesn't store any user data, it features an end-to-end encryption, just in case.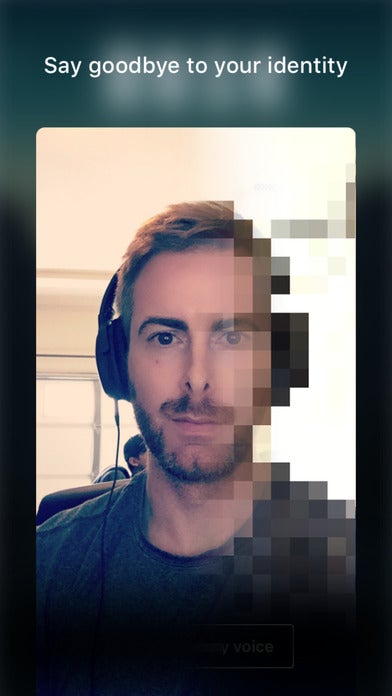 Upon first logging into Dusk, the app will take you through a short process, in which it will pixelate your face and modify your voice. From that point on, you're free to begin using it, be it to share your own anonymous thoughts, or listen to those of others. And in case there's no one streaming right now, you can watch past videos, that feature the same style of pixelated faces and distorted voices.
When starting a live stream, the app will ask you about its topic by presenting you with nine options (unfortunately for us, "New app testing" is not one of them), ranging from "Religion" and "Politics" to "Startup Story?" and "Let's Talk Mental Health". Not unlike Facebook Live, the app lets users comment in real-time, in order to chat with other viewers, or send hearts and sad faces, if you're at a loss of words.
We do believe that Dusk could be a useful tool for a lot of people. Being able to confess things anonymously without the fear of judgment could help a lot in boosting one's confidence. We can only keep our fingers crossed for its creators, since they have yet to figure out a way to monetize the app and keep it alive in the future. And their initial investment of $400,000 will run out at some point.
Not to mention that the platform could be abused if it gains enough traction among people. There are some safeguards applied, such as community moderators and the ability to report a live stream if you believe it's inappropriate, but we've seen that such systems can sometimes be too slow to yield results.
There are also the options the mute and block users without them being alerted, which could help filter out the trolls naturally – by being blocked by the sensible part of the community. But it's too early to say if this will be the case.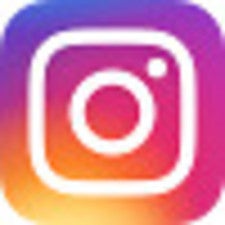 PhoneArena is on Instagram
. Follow us to stay updated with fresh news and flashy media from the world of mobile!