Donald Trump forced Tinder to focus on fighting sexual harassment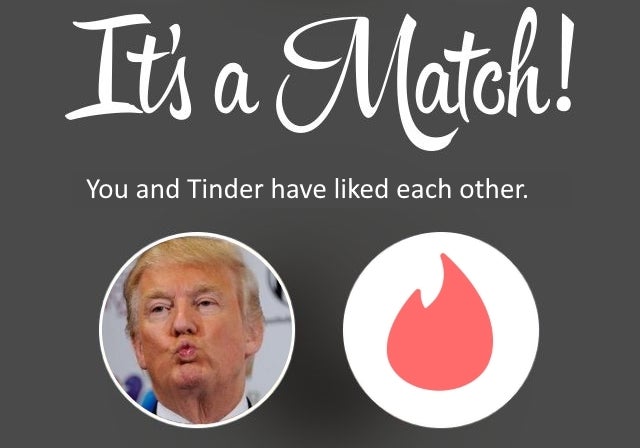 Sean Rad, the founder of Tinder, made an appearance at Web Summit in Lisbon and he addressed a very sensitive subject. According to Rad, president-elect Donald Trump's scandalous video from 2005 made the team behind the popular dating app rethink the way it handles sexual harassment on its platform.
"It forced us as a team to focus on what is appropriate,"
said Sean Rad.
"Locker room talk is absolutely unacceptable, it's unacceptable out there in the real world and it's unacceptable at Tinder."
According to Rad, the dating app is a platform for bad behavior and, in his own words,
"how we officially react is important"
. So, the team behind Tinder will be focusing on ensuring that the app is a productive place where you can meet new people, but also have great conversations.
Rad and company will be bringing changes to the features of the app, too.
"Our users have tools to report unwanted behavior – we have these tools, and we want to make them better,"
he said. The creator of Tinder also hinted towards other ideas he has for the long-term to give users more tools to stay safe from harassment.
We at PhoneArena wish him good luck with his battle, as it will probably be a long and hard one. But it will also make for safer, friendlier web, which is truly a valiant goal.
source:
BusinessInsider