Directions on how to manually install Adobe Flash Player on your Android device
11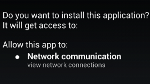 Oops! You had in the back of your head all day Tuesday to download Adobe Flash Player from the Google Play Store before it would be removed on Wednesday. But you had last Sunday's
Breaking Bad
on DVR and you just had to watch it before your buddies would start talking about the episode. The time got away from you and before you knew it, Wednesday was here. Now that
you can no longer use the Google Play Store to add the app to your device
, are you permanently stuck without Flash? The answer is no. There is a way to manually add Flash Player to your Android device.
Before we begin, just some things you need to consider. Since Adobe is no longer supporting the software, it could prove to be a bit unstable on Android 4.1. Also, because the
Chrome for Android doesn't support Flash
, those rocking Android 4.1 need to have a stock browser installed. Additionally, without support from Adobe, installing Flash could lead to security issues. Finally, make sure that your device is set to allow third party software to be downloaded on your device. For those Android devices running 2.2, 2.3 or 3.x, go to Settings > Applications. On Android 4.x, you will need to go to Settings > Security.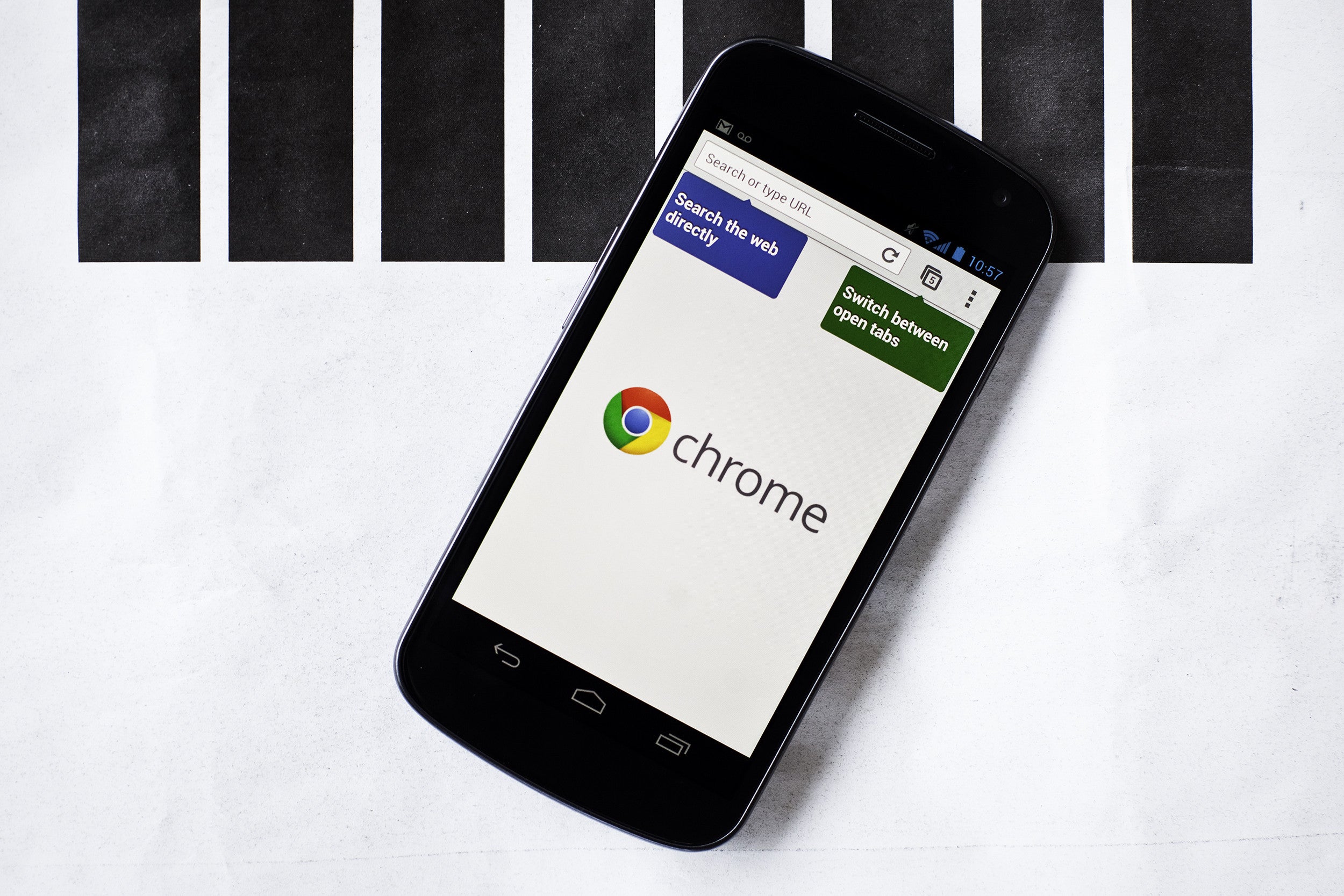 Chrome for Android does not support Flash
Once that is done, go to
http://goo.gl/CA1WU
and download the Flash for Android application file (apk). After that, pull down the notification page and tap on the file to install. On the page, ta on install to confirm your selection. When Flash is installed, head to your stock browser. For those running Android 3.0 or later go to Menu>Settings>Advanced>Enable Plug-ins. For constant Flash usage, click on "Always on" or if you want to decide when to run the software, click on "On demand".
Those with Android 2.2 or Android 2.3 should head to Menu > Settings (or Menu > More > Settings), which is where the "Enable Plug-ins" option can be found.
And that is all there is to it! You should uncheck the "Unknown Sources" third party software box for security reasons. Let us know if you were able to manually install Flash Player for your Android device using these directions by dropping a comment in the box below.
source:
AndroidCentral
Recommended Stories