CoWatch - the smartwatch with Amazon's Alexa built into it - launches today for $279
4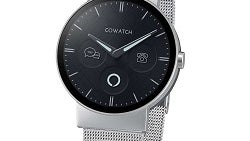 Amazon's Alexa voice assistant is easily one of the most unique and interesting options out there in the ever-increasing world of virtual assistants. The AI made its first appearance with the Amazon Echo, and was then later made available on the Amazon Dot and Tap. The Tap was the first device that allowed you to take Alexa out of the house, but it came in the form of a bulky Bluetooth speaker. While the added portability is certainly nice, it isn't something you can carry around with you and whip out each time you want to ask Alexa a question. We've been longing for a device that would make this possible, and today, that dream is now a reality.
The CoWatch is the creation of the startup company iMCO, and it was first announced back in April of this year. For fans of Amazon's Alexa, the CoWatch was quickly able to grab the attention of these people because of its direct integration with Amazon's own AI. You're able to use Alexa on the CoWatch exactly how you use it with your Echo. You can ask Alexa to look up the local weather, check your calendar, read off sports scores, control your smart home items, get a ride with Uber, add items to your shopping and to-do list, and so much more. You can summon Alexa by tapping the icon on the CoWatch, but getting the AI's attention by saying "Alexa" like you do with the Echo is currently not supported.
As if having Alexa directly on your wrist wasn't enough of a selling point, the CoWatch does a good job at ensuring it's a solid overall watch as well. The body of the watch is constructed out of a combination of stainless steel and Zirconia Ceramic, and although it looks rather heavy in pictures, iMCO promises that the CoWatch is actually quite lightweight when worn.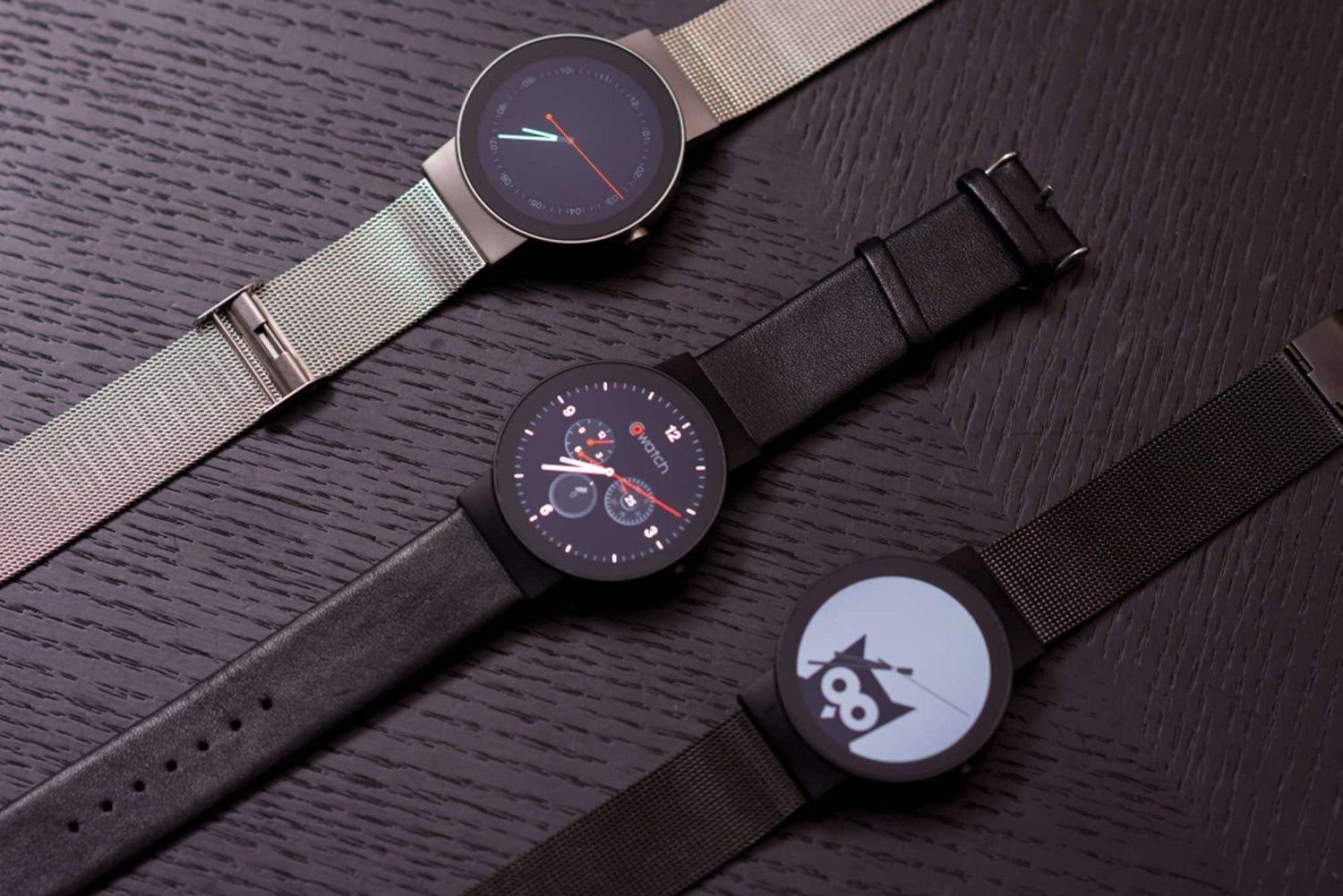 Also included with the CoWatch is a 400 x 400 Super AMOLED display, 1.2GHz dual-core processor, 1GB of RAM, and 8GB of internal storage. Although the company doesn't detail the actual size of the battery that's inside the CoWatch, we're told that it will be able to deliver up to 32 hours of use with the Always-On Mode enabled. Those are certainly some impressive numbers, and if the CoWatch is able to deliver, we could be looking at some of the best battery performance for a smartwatch in its class.
We could be looking at some of the best battery performance for a smartwatch in its class.
As per many other smartwatches out there, the CoWatch also features water resistance, an accelerometer, and a heart rate sensor. The CoWatch runs iMCO's own Cronologics OS which is based off of Android Lollipop, but the user-interface is much different from what you'd see on an Android Wear handset. Cronologics OS has been designed specifically for the CoWatch, and it promises to provide quick and easy access to all of your notifications and apps.
iMCO's CoWatch is available
for sale now through Amazon
, and it will cost you $279 for the Silver model and $299 if you want to opt for the Black variant. The CoWatch is compatible with Android (5.0 and above) in addition to iOS (9.0 and above).