Better late than never: EA to make the switch to freemium
25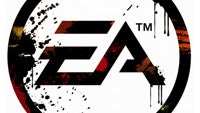 We're not sure if the planets are aligning or there really is something to this whole 2012 thing, but EA is now saying it will finally make the switch to a freemium model when it comes to its mobile games. If you're a gamer, you know that EA is synonymous with gettin' paid. This is the company that essentially releases variations of the same game every year, particularly its sports franchises, and more recently, has even started requiring several of its titles to require an online pass code so used game purchasers have to shell out even more cash to play EA's games online. We're pretty sure "free" is the second 4-letter F word to them.
On the mobile side of things, you can have your pick of plenty of great games from a host of studios on all platforms for under $2. In fact, it has been reported that the average price of mobile games has been steadily declining, while revue has been increasing. When it comes to EA though, many of its top titles still sport a $5 price tag, such as Madden and Need for Speed.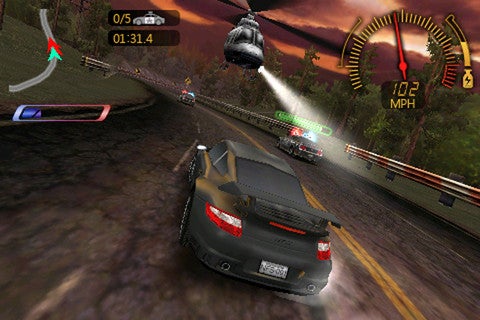 5 dolla doesn't make us holla
EA is finally catching the drift that it can actually make more money by releasing the game for free with paid add-ons and in-game enhancements. In an interview about the switch with AllThingsD, the head of EA's mobile and social worldwide studio, Nick Earl, said, "We are all over that. There will be a few one-time download games in the future, but they are such the exception, and the norm will be freemium games."
The transition will start this summer with the launch of EA's The Simpsons. The game will feature a post-nuclear Springfield caused by none other than Homer, of course. The players will have to unlock various characters to rebuild the city.
Nick said the switch has taken so long to come to fruition because "it takes a different skill set to build a one-time download." Like its console business in recent years, Nick says that EA will publish fewer games, but focus on higher quality in the ones it does release.
"Over the last three years, we reengineered the console business," Nick said. "There were a lot of mediocre stuff and we moved to making a lot fewer good titles. Basically, we are taking that approach to fewer, bigger and better from console to mobile and social, and adapting to freemium."