Best new Android and iPhone games (December 5th - January 9th)
3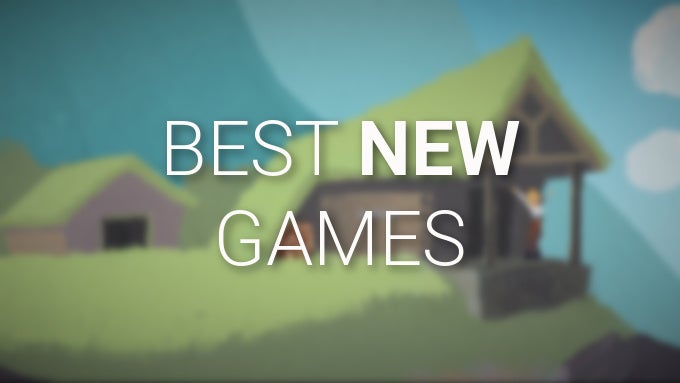 Every week, we go through the new and notable games for iPhone, iPad and Android devices like the Google Pixel and Samsung Galaxy S7 Edge, and we pick the best new releases that are worth a special place in your collection.
The new Android and iPhone games that we pick have to be fun, well-ported to mobile, and not overwhelmed by in-app ads. Put simply, they need to be high quality games, but we don't discriminate by genre: you will find everything here, from shooters, RPGs, platformers, racing games, to strategy and more.
With no further ado, here are the best new games in the beginning of 2017.