Bell is selling the Samsung Galaxy S II for an impressive $20 - 3 year contract required
29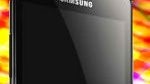 Okay, US consumers are gleaming with envy right now because the
Samsung Galaxy S II
is still nowhere in sight. Compounding their envious attitude right now, is the fact that their neighbors north of the border are seemingly enjoying every bit of goodness with the highly prized smartphone.
Yet, we again find another tantalizing thing with the Samsung Galaxy S II – it's being sold for a mere
$20 through Bell
. Yup, you heard that right! The glamorous and svelte Android powered smartphone can be purchased for under a day's worth of work – or even a couple of hours to tell you the truth. Obviously, it's not all the time we find brand spanking new smartphones, especially one that's of a high caliber like this one, priced so inexpensively so soon after its launch.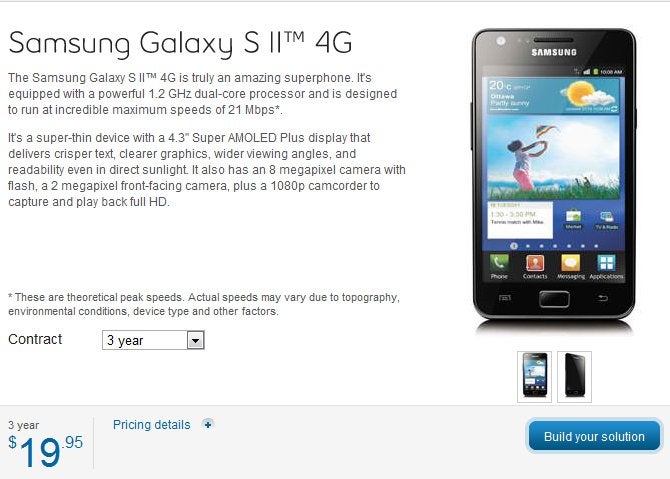 However, it's worth noting that you'll need to sign your life away because a
3-year contract
is attached to its pricing. Crazy to say the least, that's probably going to be the best option considering that the 2 and 1-year agreements price the handset at $550 and $575 respectively. Even more strange is the fact that the handset is selling for less at $450 if you pick it up outright.
Therefore, if you're willing to go through the burden of being on contract for 3 years, then you'll be able to scoop up a handset for very cheap.
source:
Bell
via
Android Central