Batman: Arkham Underworld lets you be Gotham's kingpin, gives a taste of upcoming Suicide Squad movie
1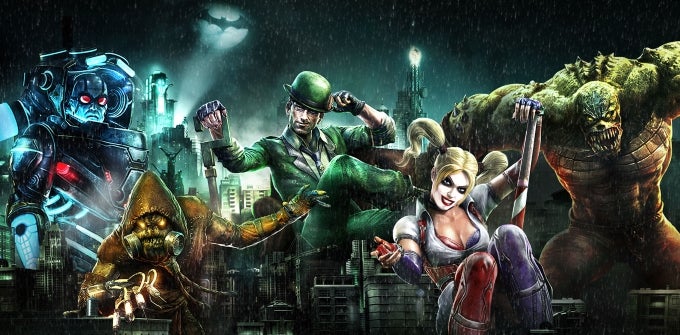 It's about freaking time we got a Batman game that lets us hang the batsuit in the bat-wardrobe and step in the grimy shoes of the baddies that torment Gotham City. In Batman: Arkham Underworld, you are to become the city's criminal mastermind, clawing your way to the top with the help of notorious comic book super-villains. You will also train your own gang of thugs to stand off against your rivals – and eventually, Batman himself – as you grow your criminal empire.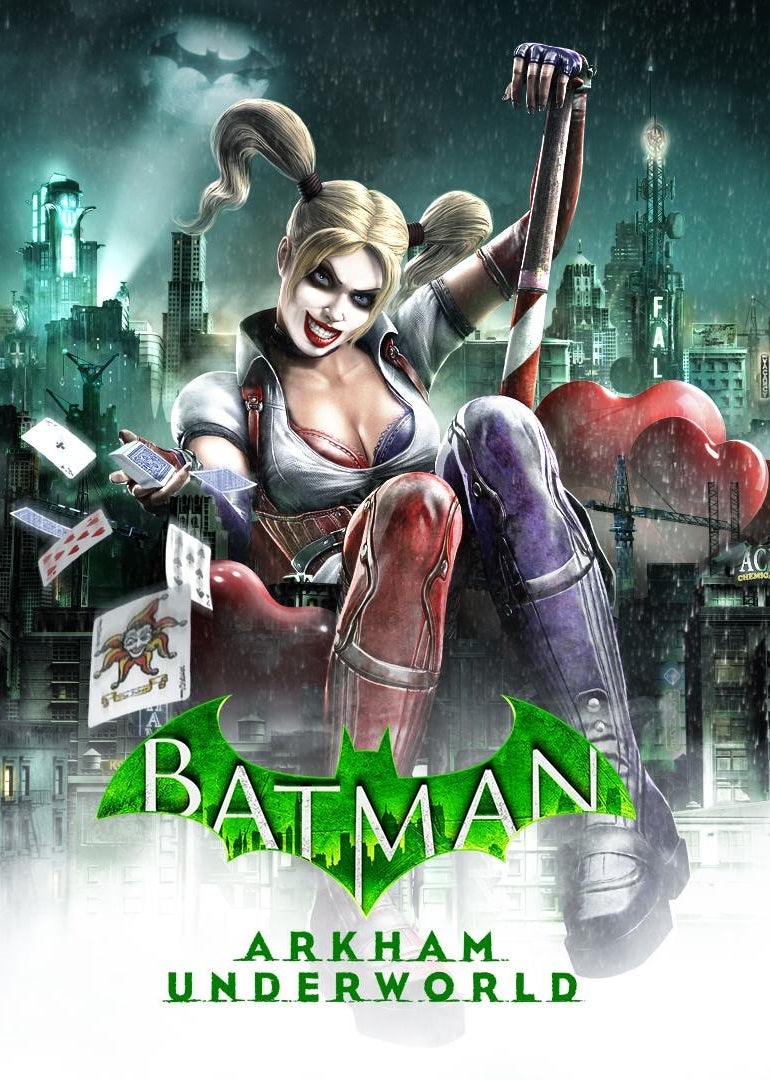 Harley Quinn is in the game, too, glad you asked!
The game will let you command iconic characters, such as the Riddler, Scarecrow, Killer Croc, Harley Quinn, and other cult antagonists. On your way to criminal stardom, you will build a hideout, defended by deadly traps and security forces that repel the armies of aspiring kingpins. Arkham Underworld also includes story missions, set within Gotham City's bleakest districts.
Although the game is set within the same universe as games like Arkham Asylum, it's story takes place before their events, so the storyline presented in it will tie in nicely in the canon which Batman fans that are also gamers are well-familiar with. Underworld is also a great interactive taster for the upcoming Suicide Squad movie, scheduled to debut on the Aug 5 – 7 weekend. The PG13-rated movie will tell the story of a Gotham band of supervillains, starring the likes of Will Smith, Jared Leto, Margot Robbie, and Jay Hernandez.
Batman: Arkham Underworld is only available on iOS right now, compatible with the iPhone 5 or later, iPad Mini 2 or later, and 3rd Generation iPad or later.