Asus releases the Zenfone 2, slaps sub-$300 price tag on the 4 GB RAM model
66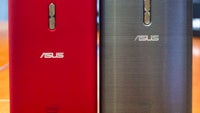 Just as promised, Asus released the
Zenfone 2
today, first in the homeland of Taiwan, where the basic 5" version of the phone will start you off at the equivalent of just $158 without any subsidies. That's actually a great price for the entry level Zenfone 2, but all gazes were upon the decked-out 4GB RAM model with the 5.5" 1080p display, and 32 GB of storage out of the box.
This one will surprisingly cost just 8990 NT$, which returns about USD 285 - a pretty stellar tag for such a beast. Granted, when the Zenfone 2 starts its global rollout, the pricing is likely to be a bit higher the further it goes to the western markets, but still it seems that Asus has nailed it this time. There are four models of the Zenfone 2 on sale in total:
ZE551ML (5.5″, 1080p display, 4GB RAM, 32GB) – 8990 NT$ (~US $285)
ZE551ML (5.5″, 1080p display, 2GB RAM, 32GB) – 6990 NT$ (~US $221)
ZE550ML (5.5″, 720p display, 2GB RAM, 16GB) – 5990 NT$ (~US $190)
ZE550CL (5″, 720p display, 2GB RAM, 16GB) – 4990 NT$ (~US $158)
This month, the Zenfone 2 models will travel to China, Hong Kong, Singapore and France, while next month they will be rolled out to India, Italy and Southeast Asia, while Brazil can expect it in June. Asus expects to turn a profit from the smartphone division this year, with a forecast of 17 million handsets shipped. The Zenfone 2 in question will be made by Pegatron, a total of 500,000 units have been ordered for March, then a million next month, and these can be scaled up to 3 million units a month if there is sufficient demand for the new handsets. Judging from those prices, demand will be there, so we can't wait to get the first 4 GB RAM unit in our shaky hands.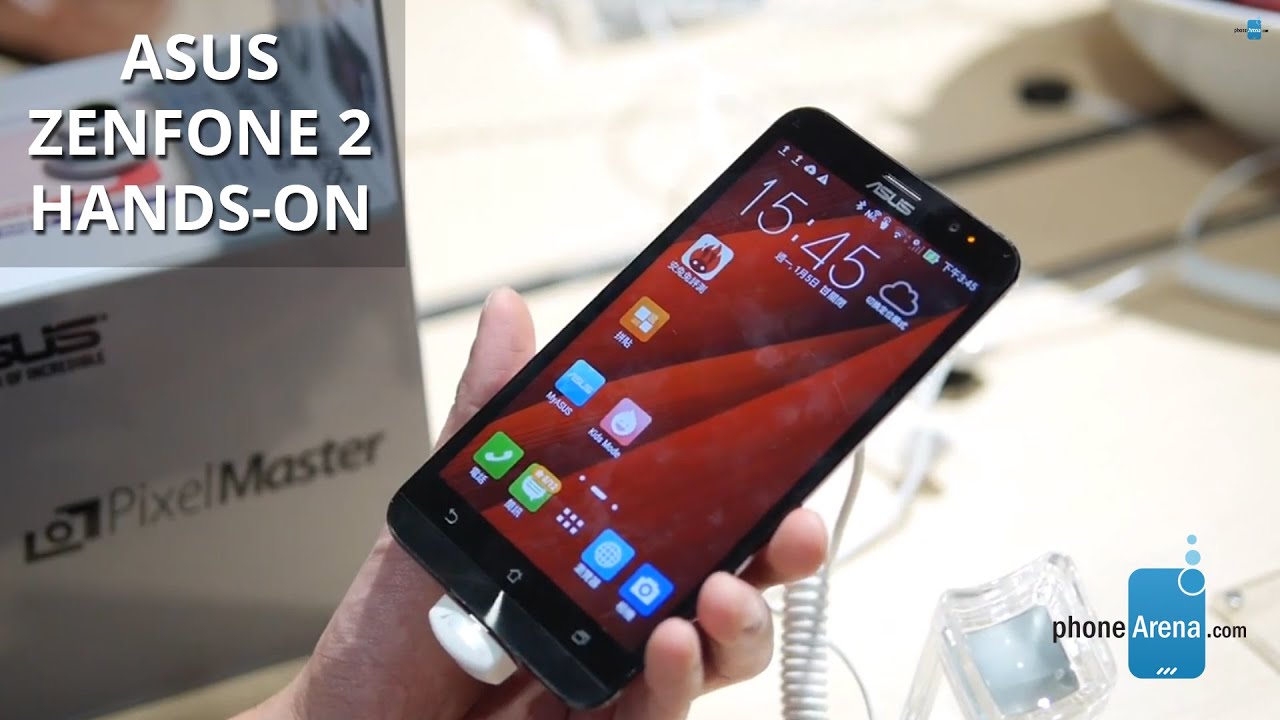 Recommended Stories