Apple's Yokohama research and development center delayed until next year
8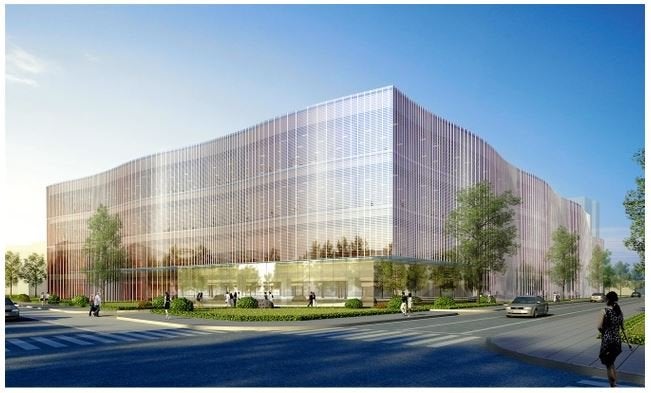 You may not know it, but in addition to constructing a 'space ship' campus in Cupertino, the likes of which the world has never seen before, Apple is also hard at work setting up a research and development facility in Yokohama, Japan. The project was originally due for completion this year, but Japanese blog MacOtakara has revealed that the facility will be completed by March 2017 at the earliest.
Apple will be hiring local talent and greenifying the facility.
We also get to learn that Apple's new R&D center will consist of a series of buildings, the largest being four stories tall. As with its other facilities, the company wants the complex to be "green", minimizing energy consumption where possible. It will also use recycled water and have living trees planted on the rooftops. Apple is expected to staff the facility with local talent specializing in material science, vehicles, and medical fields.
Over the past few years, Apple has been working to expand its overseas reasearch and development while keeping the bulk of its operations at its corporate headquarters in Cupertino, California. In addition to the Yokohama facility, the company is setting foot in China, Israel and the U.K. university city of Cambridge. That's what being a multinational company is all about, isn't it?
via
AppleInsider