Suit claims that Apple sold older iPhone units with a defective key part
13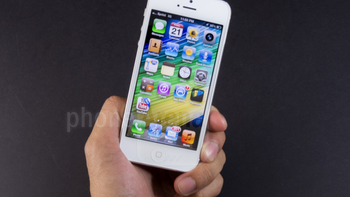 Remember your
Apple iPhone 4
, how different it looked compared to the
iPhone 3GS
? Apple CEO Steve Jobs compared the phone to a "beautiful old Leica camera." The
iPhone 4s
introduced virtual assistant Siri and smartphones would never be the same again. Then came along the
iPhone 5
with a design that many still call Apple's best. If you owned any one of these three models, you could receive a notification asking if you want to join a class action suit against Apple.
The suit revolves around broken sleep/wake buttons on these old models
(via
KOVR-TV
) found on the upper right of the aforementioned models. Considering that the button was used on each model to turn off an iPhone and turn it on again, broken sleep/wake buttons would have certainly made it harder to use these units. The suit claims that Apple sold these three models with defective power buttons and failed to disclose the issue to consumers. For its part, Apple denies that it did anything illegal or unlawful. The trial is set to begin on October 25th, 2019.
To join the class action suit, you must be a citizen of the state of California and have purchased an iPhone 4 from June 24, 2010, through October 10, 2011. Also included are California citizens who bought the iPhone 4s between Oct. 11, 2011, through Sept. 20, 2012, and the iPhone 5 before April 1, 2013. The suit seeks to recover the cost to repair the broken button, or the "diminished value of the iPhone due to the broken sleep/wake button, along with restitution, injunctive and declaratory relief."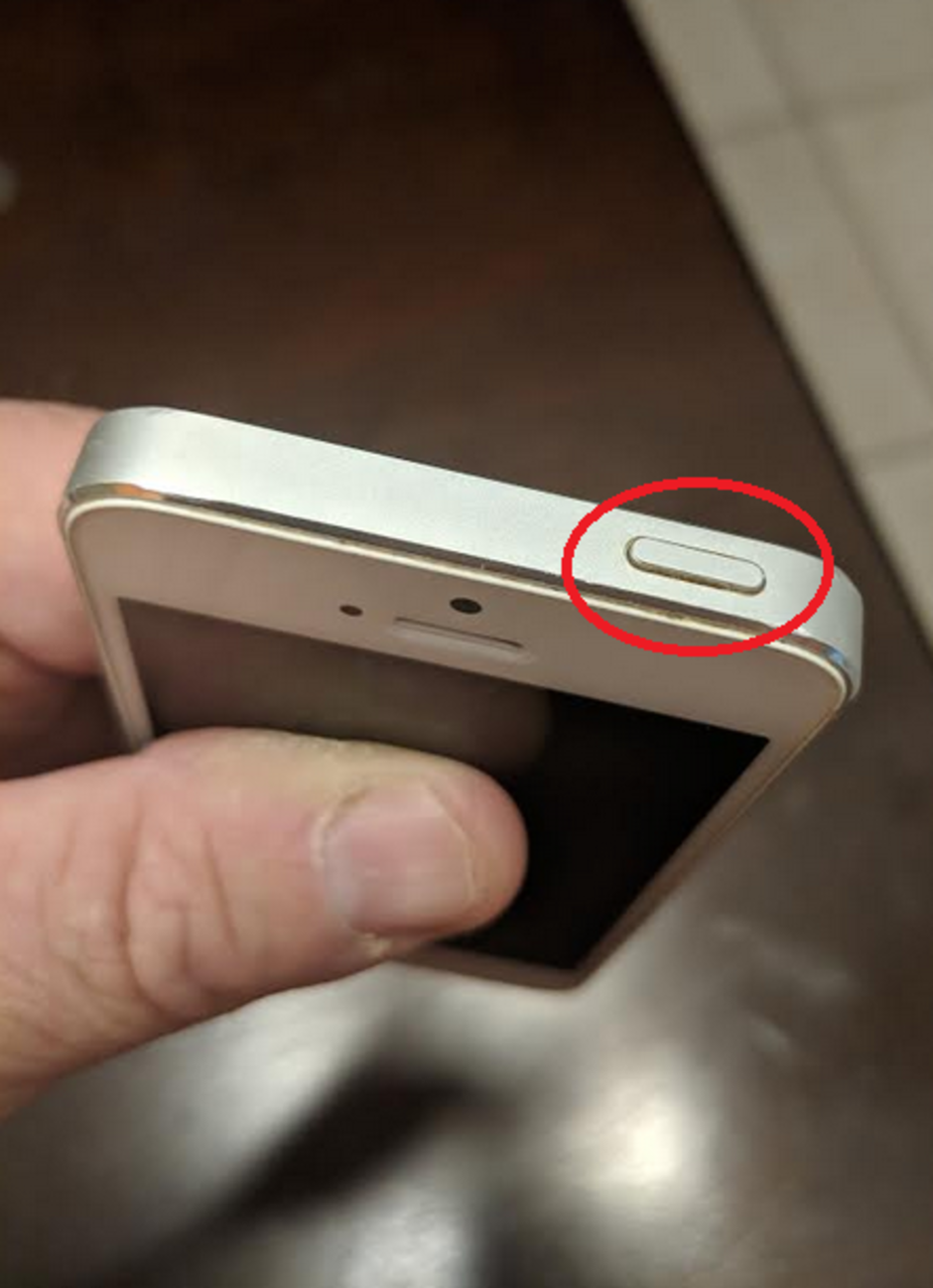 The sleep/wake button on the Apple iPhone 5
The case is known as Shamrell, et al. v. Apple Inc., and if you do receive a notification about the class action suit you can remain part of the class by doing nothing. If you would rather sue Apple on your own about this issue, you can exclude yourself from participating in the class action by clicking on
this link
. You have until August 26th to make your decision.
"The iPhone is immensely important to Apple. The iPhone is Apple's most popular product and accounts for more than half of Apple's reported profits. Apple chose to launch these iPhones, despite knowing the devices contained power buttons that would malfunction at higher than normal rates. Instead of ensuring the defect was identified and repaired prior to launch, Apple released these expensive phones to unsuspecting California consumers"-original court filing
According to the original filing, a defect in the power button on the iPhone 4, iPhone 4s and iPhone 5 caused the button to stop working, or to get stuck, making the phones "unfit" for their proper use.