Apple receives a patent for a mountable sports camera
20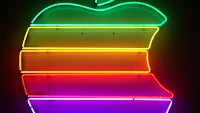 Three years after filing the application with the USPTO, Apple has received a patent for its mountable sports camera. And at the same time, Apple was able to knock the leading phone in the sector at the time it filed. Apple called GoPro's HD Hero2 "
susceptible to damage
," adding that the camera generated "
excessive wind resistance
." That model has since been replaced by the Hero3, Hero3+ and the current Hero4.
The fear that Apple would take over the action camera industry like it did with smartphones back in 2007, led GoPro investors to dump the stock. GoPro shares plunged over 12% in Nasdaq trading on Tuesday.
The Apple camera would be remotely controlled by a smartwatch and the application included a Kodak patent purchased by Apple in 2013. The device would be able to attach to sports equipment and even film pictures and sounds while underwater.
The timing of the patent application is interesting because the inclusion of smartwatch support back in 2012 certainly
predates last September's introduction of the Apple Watch
. Whether Apple will actually produce this camera is a big unknown at this point. The company routinely has patents issued for products that are never offered to consumers. GoPro stockholders are hoping that this is one of those cases.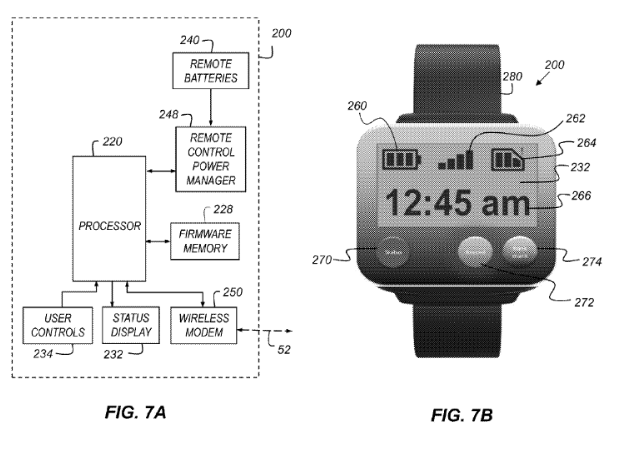 Apple has received a patent for its mountable action camera that can be controlled by a smartwatch (R)
source:
USPTO
via
CNN
,
GSMArena