Apple loses ringtone infringement case to Nokia and Sony's patent troll firm
25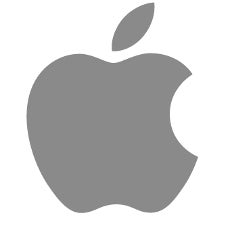 Apple has been ordered to pony up $3 million in damages by a Delaware judge for infringing the patent of a firm partially owned by Sony and Nokia. The case, which has been running since way back in 2010, saw MobileMedia Ideas originally accuse Apple on 16 counts of patent infringement. Six years and plenty of court activity later, the original claim has been whittled down to just one patent pertaining to iPhone ringer alerts, for which MobileMedia has been awarded a tidy sum of money.
Specifically, Apple has been found guilty of infringing a patent regarding the silencing of an incoming call without the caller knowing. A useful feature that many iPhone users take advantage of, the original invention is adjudged to have been MobileMedia's, hence the damages.
The MobileMedia Ideas vs. Apple case is particularly interesting since the former's sole existence is to collect patents. It apparently doesn't have any products or services to speak of, but has gone after HTC and BlackBerry along with Cupertino with patent claims. Both Sony and Nokia are among the names with a stake in MobileMedia Ideas, which has been dubbed a corporate troll on more than one occasion.
Still, while the old adage that the trolls always win may be true once again, this may feel like more of a loss for the good folks of MobileMedia. After all, the firm has only been awarded a fraction of the original $18 million it was apparently seeking, and $3 million seems a rather paltry reward for six years worth of effort and legal fees.