Apple can now ship any iPhone X model in 3-4 weeks
30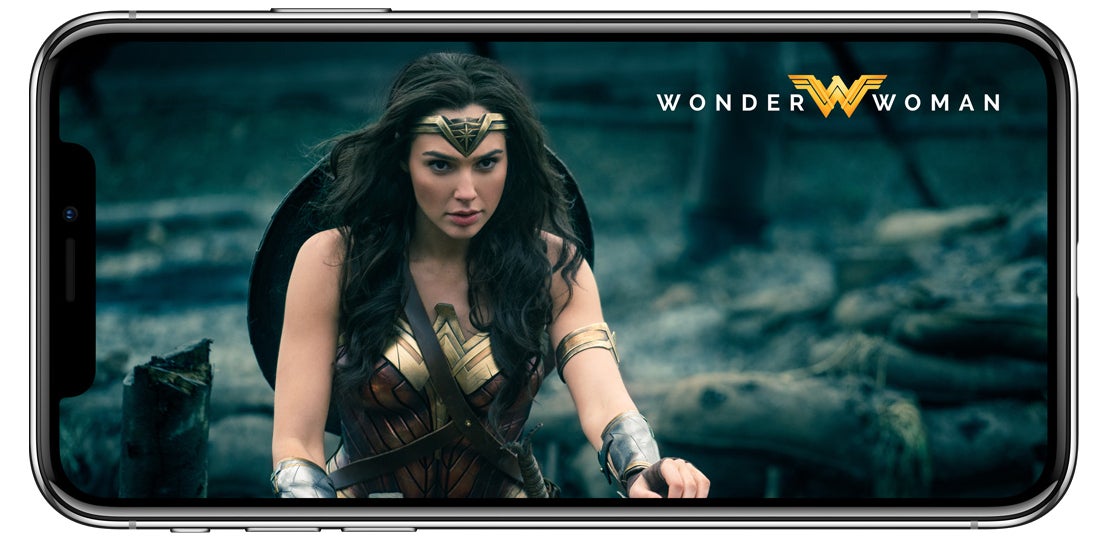 It's a big day today for Apple, as the company released thenear-bezel-less iPhone X, arguably its most important handset since theoriginal iPhone of 2007.
Despite plenty of previous reports predicting severe iPhoneX stock shortages, Apple is doing rather well in this regard. Rightnow, if you're ordering an iPhone X from Apple's official US website, thedevice will be shipped in 3-4 weeks - this means you'll likely get it beforethe end of November (or in the very first days of December the latest). This isgood news because, just a few days ago, iPhone X shipping times were 5-6weeks.
The 3-4 weeks shipping time is available no matter whatiPhone X you're choosing (Silver or Space Gray, 64 GB or 256 GB), on any majorcarriers: Verizon, AT&T, T-Mobile, and Sprint. Thus, if you want an iPhoneX and can't find it in retail stores, you should probably order it online soon- 3 to 4 weeks isn't the longest waiting time in the world, and, with the holidayseason upon us, things may actually worsen pretty fast. Just make sure not to order your iPhone X via Amazon.
Meanwhile, in case you haven't done it yet, do check out our iPhone X hands-on!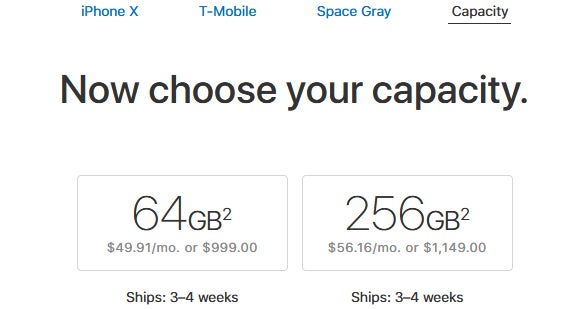 source: Apple