Apple iPhone SE in short supply, says Tim Cook, bottleneck to be resolved soon
21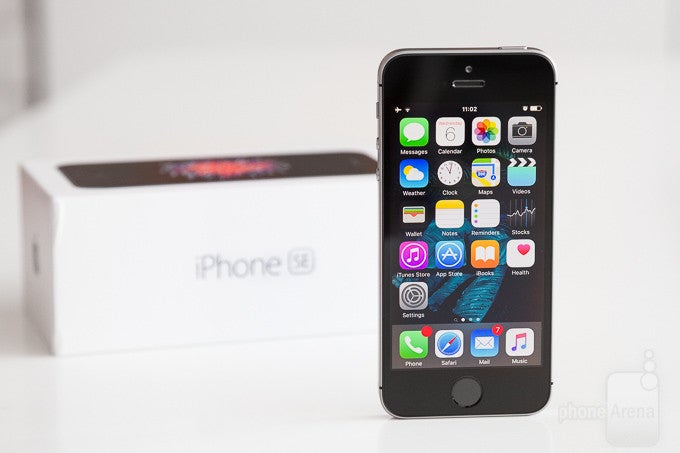 Apple's newest "potent munchkin" is registering a surprise demand among those clamoring for the good old days of powerful iPhones in a smaller package, according to Tim Cook. During the quarterly results presentation, Apple's CEO mentioned that the
iPhone SE
is in a bit of a short supply at the moment, as demand for the handset has exceeded everyone's expectations.
"We're thrilled with the response that we've seen on it," commented Tim Cook. "It's clear there's a demand there that's much beyond what we thought, which is why we have the constraint that we have." Still, the head of Apple said they are working hard to solve the supply bottleneck, and if history is any indication,
iPhone SE
will soon be available on a much broader basis for all who are interested.