Apple iPhone SE final rumors: boxy, iPhone 5s design, but Apple A9 and new 12MP camera with 4K video
32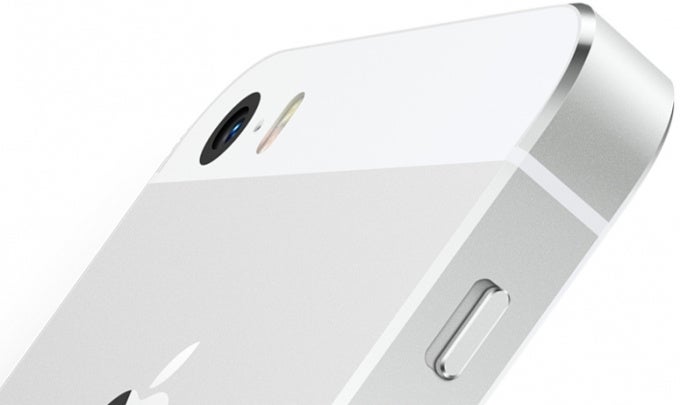 On Monday, Apple is expected to unveil a brand new iPhone that will be a modernized version of the iPhone 5s, and thanks to 9to5Mac, we now have the allegedly final details about this special edition iPhone, the iPhone SE.
After various leaks and rumors that contradicted themselves, the latest talk on the street is that the iPhone SE will feature a design that will be extremely similar to the iPhone 5s. Yes, we're talking about the same 4" screen as well, and that would make the new iPhone quite the rarity in a mobile world, where we're hard pressed to find phones smaller than 4.7".
While earlier rumors claimed a possible iPhone 6 influence to carry over to the iPhone SE, those rumors have now been squashed in favor of expectations of a heavily iPhone 5s-inspired design with boxy body that is not curved, the old rounded volume buttons, the power/lock key on the top, and a metal back with glass on the top and bottom.
A deceiptful similarity to the iPhone 5s: on the inside, this is a smaller iPhone 6s
This outwards similarity to the iPhone 5s, however, won't translate to equality in hardware. Quite the opposite: the iPhone SE is expected to feature the latest Apple A9 chip found in the iPhone 6s with an M9 co-processor for always-on Siri, an NFC chip that will enable Apple Pay, as well as the 12-megapixel camera from the 6s with support for 4K video recording. It's also possible (but not confirmed) that Live Photos will also be on board.




The new iPhone SE will come in 16GB and 64GB versions, another improvement from the iPhone 5s which came in 16GB and 32GB versions.




The new iPhone SE will replace the iPhone 5s in the Apple lineup and will arrive at the same starting price of $450. Given the mighty hardware it supports, that seems like a great deal, don't you think?