Apple granted a patent for technology your grandpa used
12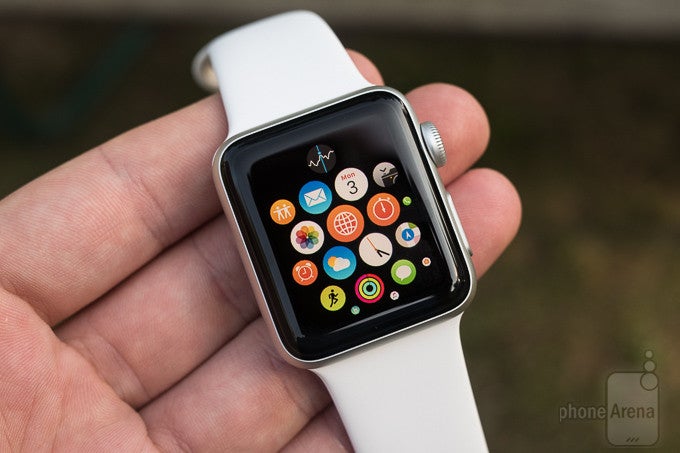 Nostalgia is ever more popular these days, what with the world becoming a seemingly worse place by the day – just turn on the news and see for yourself. Well, someone at Apple HQ seems to be thinking the same thing, and is banking on it with the company's newest patent – a manually winding watch. The filing, titled "Connector-free magnetic charger/winder", details a number of possible implementations of what is essentially a centuries old idea, but applies it to modern devices such as the
Apple Watch
.
What's interesting about the patent, however, is that it isn't just a one-off, but rather a continuation of a previous 2014 filing which described almost the same thing, though in less detail. This means Apple was at one point seriously investigating the potential addition of manual winding to its smartwatch, and the patent even suggests an implementation of the idea on a mobile phone. According to the patent, manual winding could be achieved through the addition of a power generator to Apple Watch's circular dial, named the Digital Crown, which is currently used for controlling the device only.
Obviously a patent application, especially one as absurd as this, means next to nothing – it's common practice for large companies to patent every idea their employees prototype. So while it's unlikely the next Apple Watch will be a wind-up model, it's interesting to glimpse the innards of Apple's design process for the device.
The Apple Watch Series 3 is currently expected to launch in Q3 of this year
, so we'll surely be hearing more about it soon.