Apple may release a foldable 5G iPad to counter a bendy Surface tablet slated for 2020
14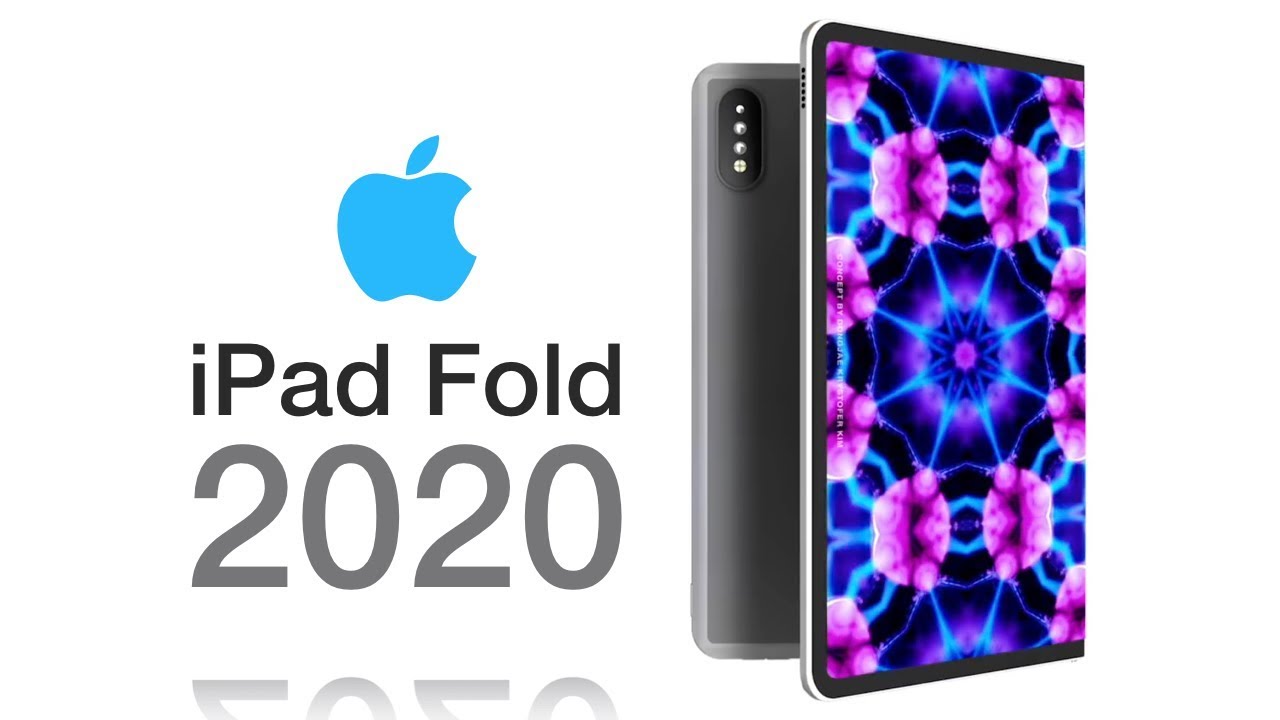 By now, it should come as no surprise for anybody that Apple is hard at experimenting with 5G connectivity on its upcoming devices. It is widely expected to
unveil a 5G iPhone
next year when the networks are actually existent in more than a few city blocks and the launch kinks have been ironed out.
Where 5G connectivity is going to really shine, though, is Apple's efforts to replace laptops with its venerable tablet franchise. Not only could we reasonably expect iPads with 5G modems from Qualcomm in 2020, but an analyst is actually
claiming
that Apple is preparing a 2-in-1 device with 5G connectivity that would have a bendy display.
It's not an analyst from some obscure research firm, too, but a fells who probes the supply chain on behalf of IHS Markit - you know, the guys that break down
how much it costs
Apple to build their iPhones, versus how much they sell it for.
According to analysts Jeff Lin, Apple is working on a foldable device of its own - a kind of a bendy iPad - with screen size that borders on its Mac laptops when unfurled. This unicorn of a device is expected to run on Apple's future A-series processor, hence the allusion to the iPad, and be a direct answer to Microsoft's expected
foldable Surface
gear that's also in the rumor mill now.
Slated for a 2020 release, the foldable iPad could usher Apple to a whole new level, and, while it may be brought into the Gumby phones and tablets era kicking and screaming, Apple is, as usual, treading carefully with the application that makes the most sense - a highly portable tablet/laptop - rather than push for something like the
Galaxy Fold
that even Samsung's DJ Koh admitted was rushed out of the gate prematurely to prove a point.
We shudder to think what an Apple-made foldable laptop or tablet screen device could cost, though, given the size of the flexible OLED display with plastic substrates it has to employ.
Recommended Stories