Apple Watch about to have its best quarter ever
16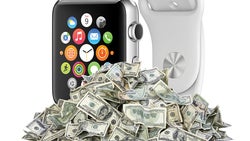 During the first week of holiday shopping, the Apple Watch reached new heights in terms of sales. According to Tim Cook, the quarter shapes up to be the best ever for the smartwatch.
In an email to Reuters, Cook said that the sell-through of the Apple Watch has broken its previous records. The sell-through is a measurement, which shows how many units reached the end-user, as opposed to the units sitting on store shelves.
"Our data shows that Apple Watch is doing great and looks to be one of the most popular holiday gifts this year,"
Cook wrote.
"Sales growth is off the charts. In fact, during the first week of holiday shopping, our sell-through of Apple Watch was greater than any week in the product's history. And as we expected, we're on track for the best quarter ever for Apple Watch,"
Cook continued.
The Apple CEO didn't provide any specific numbers, though. In fact, Apple hasn't disclosed any sales figures for the Apple Watch. In its earnings report, it was labeled as
"other product"
and its data was summed up with that of other devices, such as the iPod and Apple TV.
Analysts in the field aren't too hyped about the success of the Apple Watch, though. Bob O'Donnell of TECHnalysis Research told Reuters,
"While I'm not surprised that there is a good week, there are still, I think, significant concerns about the category"
.
O'Donnell believes that Apple is looking for new revenue streams, as sales of the iPhone begin to level off. But according to the analyst, the Apple Watch won't be the product to fill the void, due to uncertain demand among consumers for smartwatches.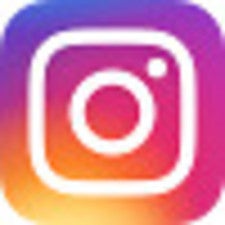 PhoneArena is on Instagram
. Follow us to stay updated with fresh news and flashy media from the world of mobile!
via
Reuters