Another MWC event will be held in India this September
12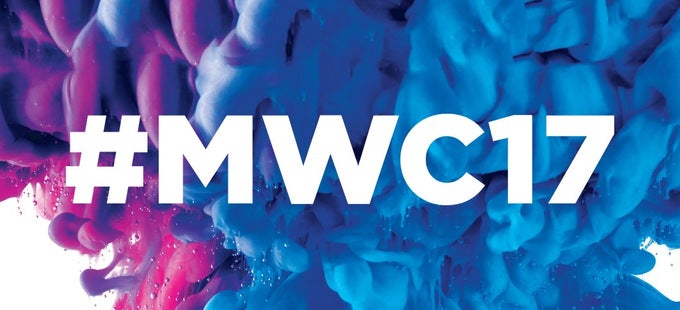 Here's a little-known fact: the Mobile World Congress is not a singular event. While most western outlets (including this one) focus exclusively on the one which was just held in Barcelona, a second, separate event is held in Shanghai later in the year, with a focus on east Asian markets. Now, the GSM Association, which organizes MWC, has announced it will associate with a new event, dubbed the Indian Mobile Congress, which will be held this September.
This will, in fact, be the fourth event sponsored by the GSMA, which announced last year it will also be hosting a third MWC edition, MWC Americas, in 2017. The New Delhi-based congress is expected to be attended by all Indian mobile operators, as well as tech companies like Facebook, Huawei, Ericsson, and Cisco, though no attendees have been officially confirmed yet. According to the Cellular Operators Association of India, which will be organizing it, the Indian Mobile Congress was created to fill the gap in South East Asia, where such events have so far been nonexistent. The IMC will be the first mobile congress in the country.
The partnership with GSMA is likely a bid to add more credibility to the congress, as India is stereotypically seen an emerging market with a bigger focus on the affordable over the innovative. Nevertheless, the COAI has contacted a number of Indian business associations, as well as British and Swedish Trade Ministers, in hopes of procuring a larger company attendance on its showfloor. The IMC will last three days, starting from September 27 and will be held at Pragati Maidan, New Delhi.