Google includes two minor, but useful features with Android Q beta
4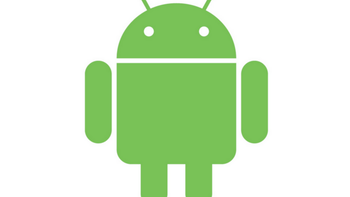 Have you ever lost an icon on the home screen of your Pixel phone? There are Pixel users we know who have this happen to them several times a week. Not that it is a big deal, but they have to try to remember which app was placed in the empty spot. But Google wants Android Q to fix all of these little problems, and
Android Police has spotted
how this will happen with the next major Android build.
If an icon is removed from the home screen, a pop-up message will appear on the Pixel launcher that says "Item removed." On the right side of the message will be an "Undo" link. Tap on that, and the missing icon will reappear in its rightful location. Everything is copacetic once again, and life can go on.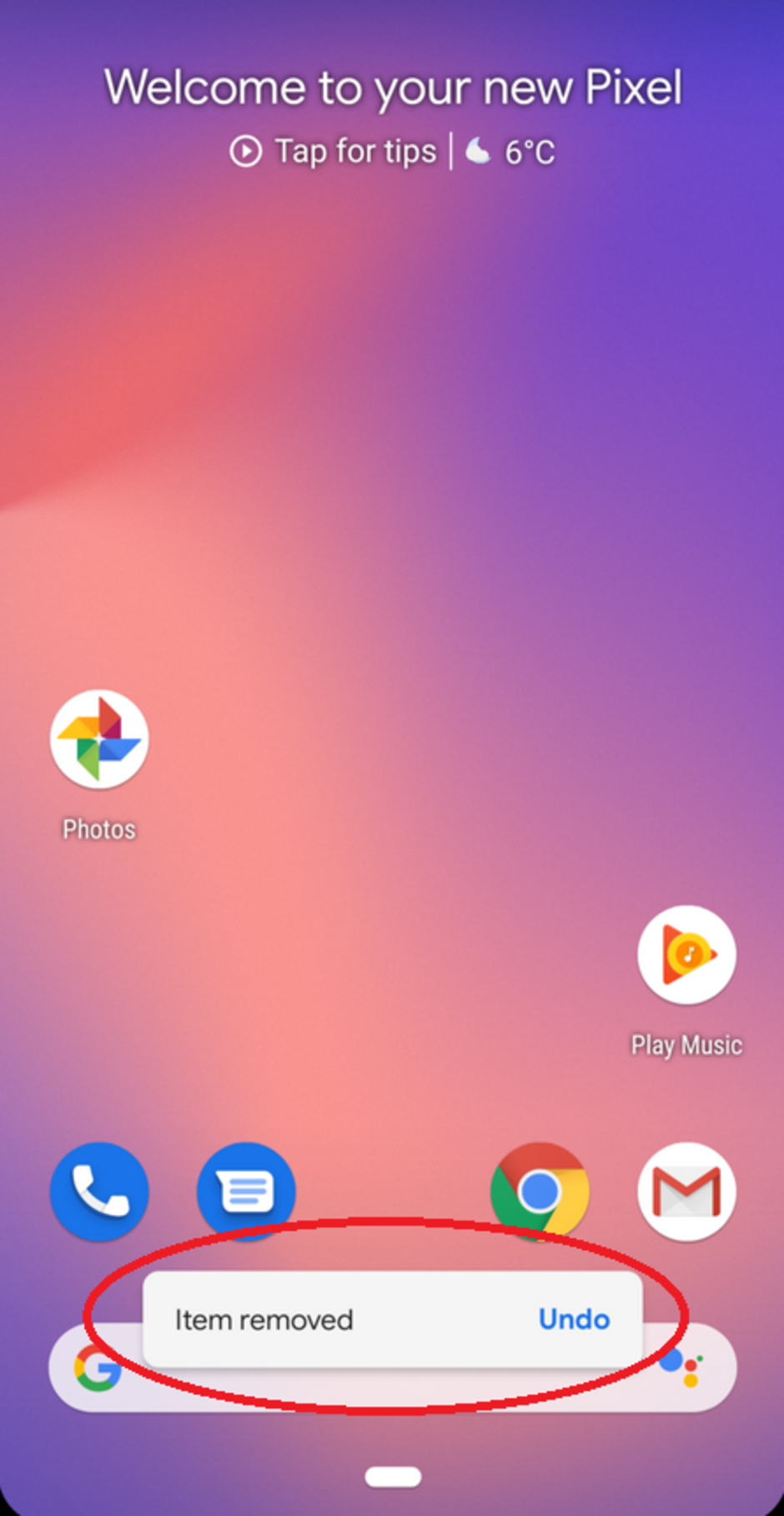 Android Q will allow Pixel users to replace icons accidentally removed from the home screen
According to Android Police
, Android Q also will feature native screen recording. Some manufacturers include this with their Android based UI, and there are some third party apps that will also handle this task. Right now, however, screen recording doesn't seem to working properly on the Android Q beta. But hey, this is one of the reasons why you shouldn't be installing the beta on your daily driver.
When this feature is up and running, those with a phone running Android Q will long press on the power button to open the side menu. After tapping on the "Start Recording" option, a warning will pop-up to remind users that everything they view on the screen is being recorded. In other words, when screen recording is enabled, certain users will need to be discreet.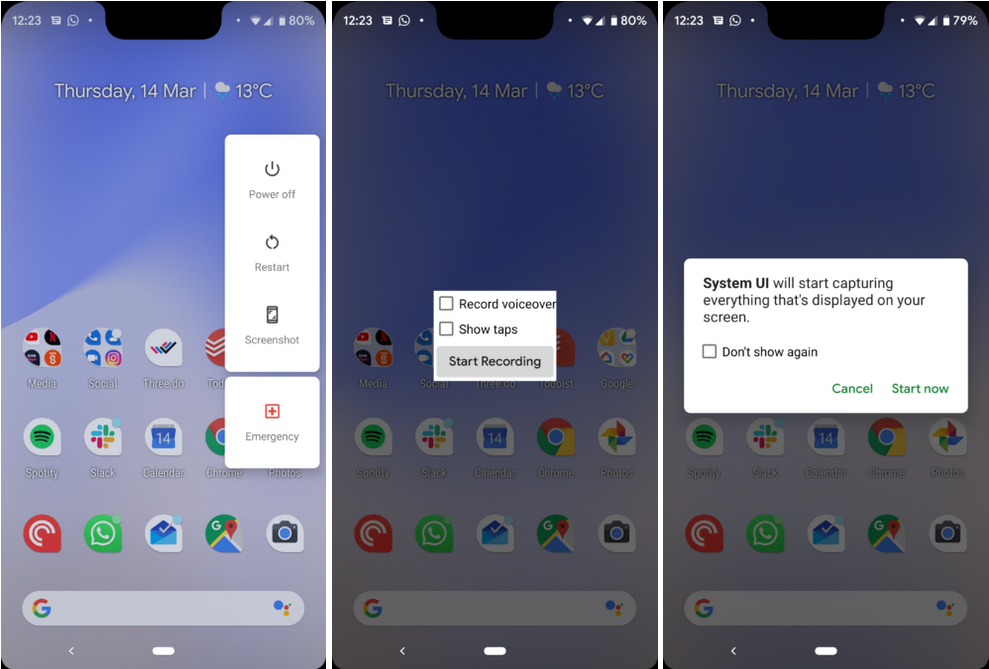 Android Q will offer screen recording