End of an era: Android's dessert names are no more with Android 10
22
Desserts have been an important part of Android's branding for the past decade but all good things must come to an end. Today Google has
announced
that, starting with the next version, Android will be adopting a revamped branding strategy.
RIP Android Q, long live Android 10!
Over the past decade, there have been a total of 14 dessert-theme Android releases. These are Android 1.5 Cupcake, Android 1.6 Donut, Android 2.0-2.1 Eclair, Android 2.2 Froyo, Android 2.3 Gingerbread, Android 3.0-3.2 Honeycomb, Android 4.0 Ice Cream Sandwich, Android 4.1-4.3 Jelly Bean, Android 4.4 KitKat, Android 5.0-5.1 Lollipop, Android 6.0 Marshmallow, Android 7.0-7.1 Nougat, Android 8.0-8.1 Oreo, and Android 9 Pie.
Possible names for Android Q included Quiche, Quesadilla, and Quinoa but Google has chosen to simplify things drastically this year by officially naming the release Android 10. The move is part of an attempt to globalize the operating system's branding and make it easier for customer to understand if their phone is running the latest version.
The internet giant says it has received feedback over the years which suggested some names weren't always understood globally. For example, L and R aren't distinguishable in some languages therefore making it harder to convey that Lollipop was the version that came after KitKat. The company has also received negative feedback relating to Android 9 Pie because Pies aren't considered desserts in many markets. Similarly, marshmallows are only popular in certain parts of the world and the word itself can be a very hard to pronounce for non-native English speakers.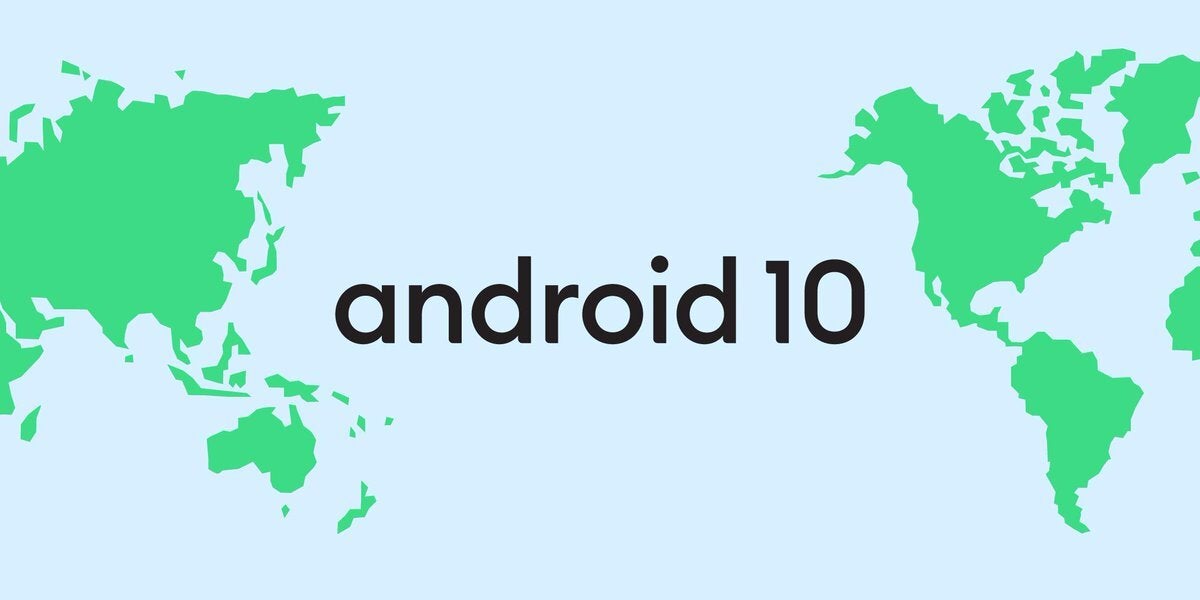 Despite the public branding change, Google will reportedly continue using dessert codenames internally, although these haven't alway coincided with the final name anyway. For example, Android 4.4 KitKat was known as Key Lime Pie internally. Similarly, Android 10 goes by the name Android Queen Cake inside the company.
Google is also updating the Android logo slightly
The Android brand went through a rather drastic redesign five years ago when Google introduced version 5.0 Lollipop and its new design language known as Material Design. The company hasn't made any branding modifications since but it believes Android 10 is the right time to update the operating system's logo slightly.
Firstly, Google is changing the color of 'android' from green to black to make it easier to read. The original color was often paired with other colors that made it hard to see and people with visual impairments often struggled too. To help avoid such issues in the future, Google has also come up with a set of color combinations that improve contrast.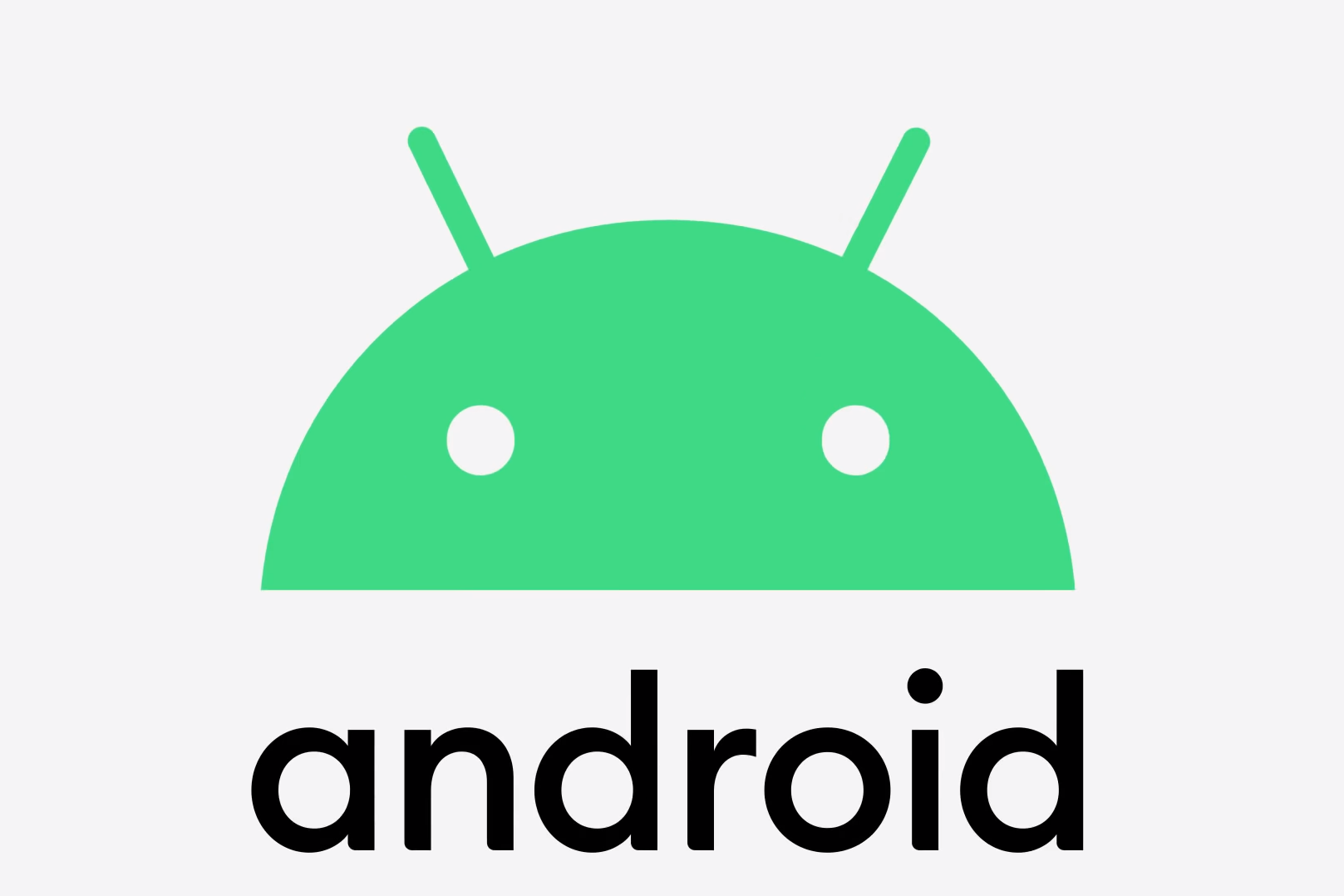 In a bid to focus on the "fun and curiosity" that sits "at the heart of Android," Google is also putting more emphasis on the famous Android robot. The figure's head will permanently appear alongside the Android name itself and its color has been updated slightly.
What will the Android 10 update bring to the table?
As Google has already revealed, Android 10 will focus heavily on privacy. One noteworthy improvement includes enhanced location sharing, which lets you share your location when using an app and automatically halt it as soon you exit said app.
The next version of Android will also introduce a new gesture-based navigation system and seamless background updates. The latter allows certain elements of Android to update themselves in the background much like apps. This means the latest security fixes, privacy improvements, and consistency enhancements will be available without requiring a reboot. It should also improve the speed of these updates as individual Android manufacturers will no longer be responsible for them.
Some other additions include a new feature called Focus Mode which does exactly what it says on the tin. When activated, it'll let you identify distracting apps and mute any notifications from them, therefore helping reduce the number of distractions. Google is also planning another Digital Wellbeing feature dubbed Family Link. It lets you control the screen time on your child's Android device and automatically shut down apps when a time limit is reached.