Amazon's Alexa just got a lot nerdier with its new wake hotword "Computer"
3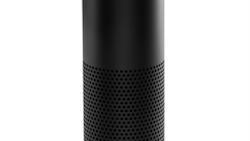 The Amazon Echo is one of the most popular in-home assistants, and that comes with good reason. Amazon's Alexa AI is extremely fleshed out and supports a ridiculously wide array of various commands and actions. The Echo and Echo Dot are Amazon's two flagship products that allow you to interact with Alexa, and as great as the hardware and software is, there's one big limitation that it's been facing ever since it launched - the minimal amount of hot-words that are available for getting Alexa's attention.
Prior to this recent update, the only three options you had at your disposal to trigger Alexa for a voice command were that of "Alexa", "Amazon", and "Echo." Although we'd still like to see Amazon one day introduce the ability to change the hot-word to whatever we'd like, the new addition of "Computer" as a hot-word is one that we're sure a lot of Star Trek fans will greatly appreciate. And, even if you aren't a Trekkie, being able to say "Computer" to address your in-home AI is something that ever nerd nerd secretly wants deep down in their heart.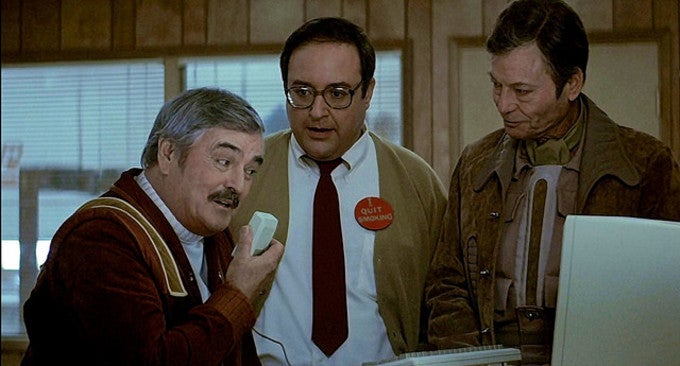 If you'd like to change your hot-word to "Computer", the process itself is actually incredibly easy. To do so, all you need to do is open the Alexa app on your Android or iOS device, go to the settings page, choose the device you want to interact with, and then choose the option that's titled as "Wake Word." From here, you'll be able to change your Echo's hot-word to "Computer" or the other three options that have been available for some time.
There's currently no word from Amazon as to whether or not you'll ever be able to change your Alexa hot-word to whatever you want, but we'd be surprised if this feature wasn't introduced over the next year or so. It's something that's certainly possible (as we first saw this feature introduced with the 2014 Moto X), but it's up to Amazon to decide when they're ready to offer this additional functionality. Until then though, "Computer" sounds a whole lot cooler than "Echo" or "Amazon."