Amazon removes $20 in-app purchases limit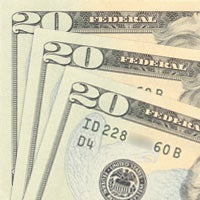 In an attempt to avoid a situation like Apple has drummed up where
kids can unknowingly rack up their parent's bill
with in-app purchases, the Amazon app store has notoriously limited developers to $20 when it comes to what they can charge for in-app purchases.
Amazon recently sent out an email to developers stating, "With our parental controls functionality now updated, in-app items over $20 may now be submitted via the developer portal."
The parental controls effectively make Amazon's one-click feature, not one-click. Users are able to add the ability to require a 4-digit PIN for all purchases, making it a bit safer to hand a Kindle to a child.
Considering that one study found that purchases over $20 account for 51% of generated revenue, it makes sense that Amazon needed to lift this ceiling in order to attract and retain serious developers and continue to position itself as a serious contender in the app store space.
source:
TechCrunch