All the news that fits, won't print as Apple and News Corp. delay "The Daily"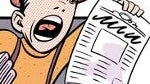 Next week's launch of "The Daily", Rupert Murdoch's joint venture with Apple to deliver a daily newspaper to iPad users, has apparently been delayed. The reason for the delay has to do with the guys at Cupertino wanting to work out some last minute details on iTunes new subscription service for publications.
As we
reported
back in November, "The Daily" will have 100 journalists bringing original content with a focus on the U.S. The service will cost 99 cents per month. The delay is expected to last for a few weeks which will mean the originally planned January 19th event at the San Francisco Museum of Modern Art featuring Murdoch and Apple CEO Steve Jobs will also be pushed back.
While the launch of the paper has been delayed, executives at Murdoch's News Co. have been passing around a draft version of "The Daily". When publication starts, subscribers will automatically find a new edition on their Apple iPad every morning while being billed on a weekly or monthly basis by iTunes.
source:
AppleInsider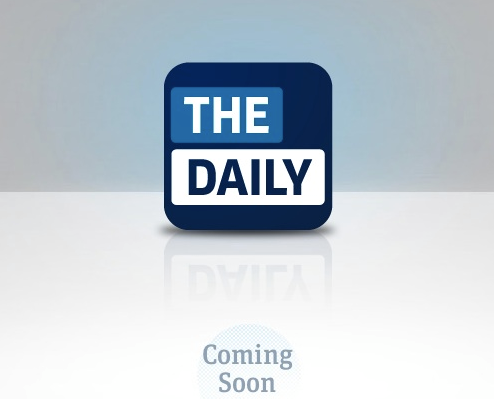 The debut of the Apple iPad's daily newspaper has been delayed for a few weeks