All Amazon Echo devices can now make calls for free on North America to the U.S., Canada and Mexico
3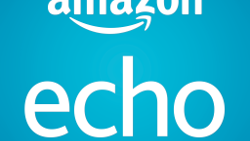 It has been quite a week for Amazon's Echo line up.
Not only did Amazon revise the original Echo
by adding a cloth cover, it made the new version of the original smart speaker shorter and fatter. The Amazon Echo Plus looks like the original Echo, adding improved Dolby sound and enhanced voice recognition. The addition of the ZigBee smart home hub makes it easier for users to control smart home products like entertainment systems, climate controls, locks and more. Other new models and accessories include the Echo Spot, the Echo Connect and Buttons.
Now, a new report published on Saturday says that all Amazon Echo models can make landline calls to the U.S., Canada and Mexico for free. And guess what, there is nothing additional that users have to buy to add this capability to their Amazon Echo. Keep in mind that we are not talking about an Alexa-to-Alexa call. We are talking about making a call from the Amazon Echo to a regular phone number and the recipient of the call doesn't even need to own an Echo device.
Making the call will require users to go through the setup in the Alexa app so that calls can be made. The app will also need approval to see users' phone contacts so that calls can be dialed by simply asking Alexa to call a specific name. For example, a call can be made by saying "Alexa, call Ropierre." And if Ropierre has also set up his Echo unit to handle Alexa-to-Alexa calls, any calls made from another Echo to Ropierre will be routed automatically through the latter's Echo smart speaker. Just in case, the best bet when placing the call, is to mention which device is being called.
For example, to call Ropierre's Echo device or Amazon app, the caller should say, "
Alexa, call Ropierre's Echo
." To call his mobile or landline number, the proper request is "
Alexa, call Ropierre's mobile/home/work/office
." And if Ropierre's number is not listed in the contacts, the user can read out the numbers to have the Echo unit dial correctly. Numbers, however, cannot be dialed through the Alexa app. The app can only make Alexa-to-Alexa and Alexa-to-Echo calls. And keep in mind that Echo devices cannot take calls from landline or mobile devices. To do that, the just unveiled Amazon Echo Connect ($34.95) needs to be connected to the call recipient's landline. The Echo Connect alerts users if they have an incoming call. The call can then be routed through the Echo, or it can be ignored.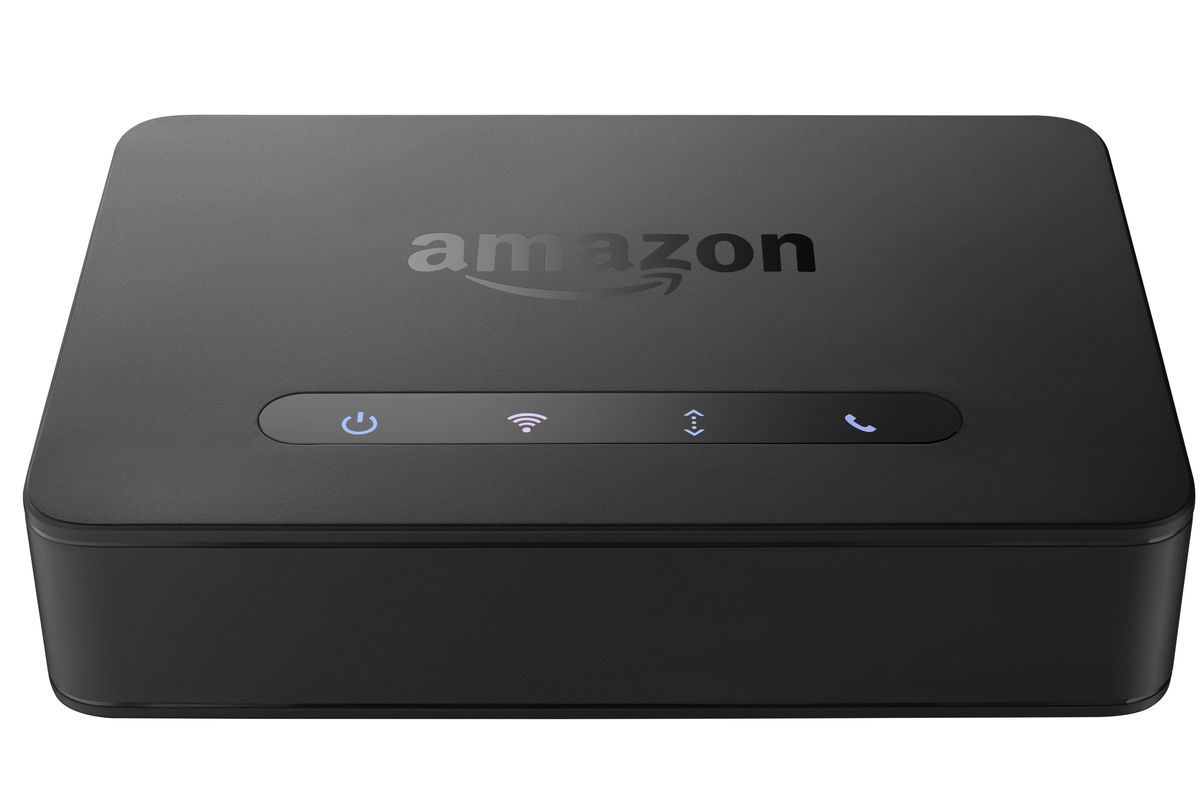 For $35, the Echo Connect will allow users to receive calls on their Echo device made from landline or mobile phones
It might seem confusing and complicated, but eventually making and taking calls on the Echo will seem like second nature to users.
source:
AFTVNews
via
AndroidCentral