AT&T flips the switch on LTE in San Francisco
4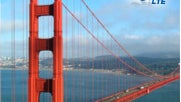 It is being reported that
AT&T has turned the switch on its LTE network in San Francisco
, and it appears to be pretty fast, we must add. Some subscribers are already enjoying download speeds close to 20Mbps on the downlink and 10Mbps on the uplink.
In order to take advantage of AT&T's LTE network, one must own an LTE-enabled device, of course. The carrier currently has three LTE smartphones in its portfolio: The
Samsung Galaxy S II Skyrocket
, the
HTC Vivid
, and the most recently announced
LG Nitro HD
.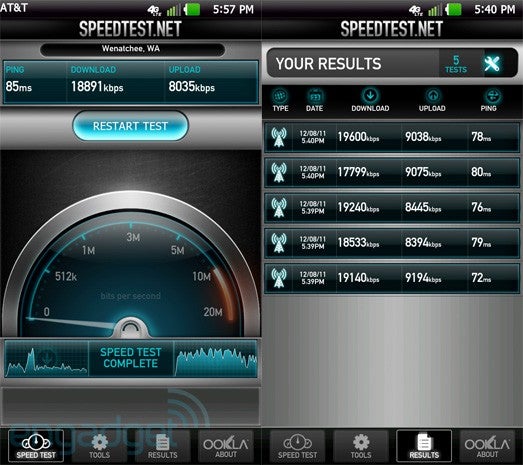 It is not quite clear, however, whether the LTE launch in San Francisco is permanent or not as AT&T has not made it official yet. The carrier might be simply doing live tests of its pipelines in the area. What we know for sure, on the other hand, is that
New York City is also to be blessed with LTE by AT&T
before the year is out.