ABI Research: Close to 2 billion NFC enabled devices to ship by 2017
15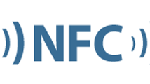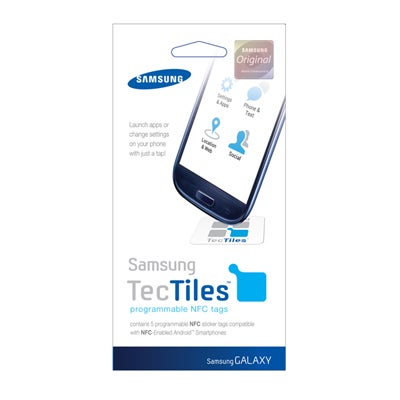 Samsung's Tech Tile lets you program your device to respond to NFC signals
According to ABI Research, support for the short-range NFC technology that is used for mobile payments and other applications has been increasing over the course of the year. At one time estimated to be in 80 million devices to be shipped this year, ABI felt compelled to raise its prediction for the first time ever to
120 million units
expected to ship with NFC in 2012. 9 out of the top 10 OEM manufacturers are producing devices that support the technology.
ABI sees NFC coming out of what it calls a "trial phase" next year with the inclusion of the technology spreading from Android and Windows Phone 8 handsets to
Android tablets
and
Windows PCs
. Additionally, NFC will become a "default technology" in manufacturer's flagship models. Besides its use with mobile payments technology,
NFC is being used with tags
to allow a user's device to adjust its settings automatically. ABI says other uses for NFC include "online/offline authentication, retail and loyalty applications, reader functionality, AFC, and advertising as a host of value added opportunities presented to service providers from which they can draw new revenue streams."
By 2017, ABI Research expects a whopping
1.95 billion
NFC enabled devices to be shipped. While most of these devices will be handsets, 395 million of them will be consumer electronic devices using NFC technology to pair devices, exchange data and for online authentication.
source:
ABI
via
IntoMobile