A high-res next iPad could mean trouble for app downloads over 3G
24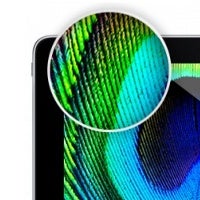 It's only a matter of days until March 7th, the date when we all expect to see the next iPad by Apple and all rumors point to a
higher-res display
with possibly 2048x1536 pixels of resolution. This would translate into stunning, crystal clear pictures and graphics, but will face developers with a difficult choice. For many, updating their apps with higher-res images and graphics would push their size to over 20MB.
Not a biggie, right? Not exactly - Apple has imposed a
20MB limit on 3G app downloads
. Actually, the limit was even smaller at 10MB before 2010, and it stems from AT&T's requests to Apple. In either case, developers tried their best to squeeze apps under that limit for a wider audience. Now, if an app goes over 20MB this would mean that you'd need to switch to Wi-Fi to download it, and would prevent many users from downloading it.
The issue seems particularly important for apps that serve both the iPhone and iPad from one binary package on the App Store. Developers would face the
lose-lose
situation of a potential loss of users who can only use Wi-Fi to download their app, and the potential loss of audience because they split their app in an iPad and iPhone version.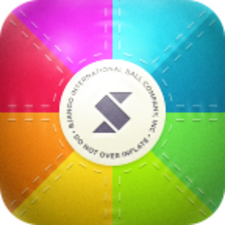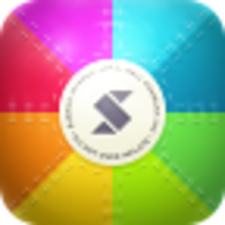 When it comes to the new images required, they will need to quadruple in resolution or risk looking somewhat pixelized. Here's how an app like Bjango's Consume would change:
iPhone (Retina and non-Retina), iPad (non-Retina) = 18.3MB
iPhone (Retina and non-Retina), iPad (Retina and non-Retina) = ~35MB
The easiest way to tackle the issue is if Apple decides to up the 20MB 3G download limit with the announcement of the next iPad (here's to hoping). Otherwise, developers would need to wrap their heads around this size limit puzzle and try to figure it out on their own.