7 fun and free casual Android games
5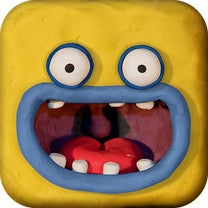 Procrastination is a terrible habit, isn't it? Many of us know what it feels like to spend all night cramming for a test, and that only because of choosing to waste a perfectly fine weekend. On über-important things like reaching level 500 on Candy Crush Saga or ensuring that Instagram knows what you're eating. Too bad that this post won't make a procrastinator's life any easier.
Casual smartphone games are a great way to waste time, whether it is a couple of minutes or a couple of hours you have to spend. They require little to no dedication, they're easy to pick up and play, and many of them can be enjoyed for free. That's why many of the most popular games on mobile belong to this category. And below we have 7 casual Android games we think you should try. After you're done studying for that test, of course. They're all fun and they're all free, so there's nothing stopping you from giving them all a try.
Which of these casual Android games you like best? Any great games we should have included? Let us know in the comments!