6 free apps for recording screen video on Android (no root)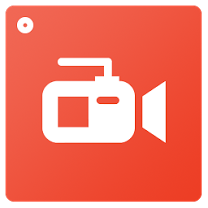 Screen video recording has been possible on Android for many years. Apps built for the purpose have existed way before Android 5.0 Lollipop became the hottest flavor of the OS. They needed root access, however, which made them trickier to use. Lollipop did change things for the better by introducing native recording of all shown on the display, regardless of whether the device had been rooted or not, yet failed to add a proper app interface to access the feature. Screen recording required hooking the phone to a computer and dealing with command prompts. A pain in the rear indeed.
Thankfully, the Play Store already offers more than a few apps developed specifically for hassle-free, dummy-approved screen video recording. They are ideal for making gameplay videos and app tutorials, or for simply showing someone who isn't an Android expert how to do neat tricks with their handset. These six are the Android screen video recording apps we like best.