5 awesome app-enabled toys you can control with your smartphone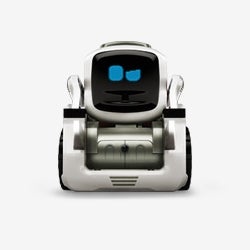 You might not know that, but today is Children's Day in a number of countries around the world. We take this as an excuse to let our inner child out and enjoy some rather childish pleasures. After all, what are we if not grown-up children?
And as the kids we are, we can't help but to love RC toys. That being said, who wants to store a number of different remotes for their remote-controlled gadgets, when we can just download an app on our smartphones instead? In the spirit of convenient app-controlled RC fun, here are five of our favorite toys that you can operate with your smartphone.