30+ beautiful wallpapers in ultra-high resolutions, perfect for your Galaxy S8/S8+, Pixel XL, LG G6, iPhone 7 Plus, and others
7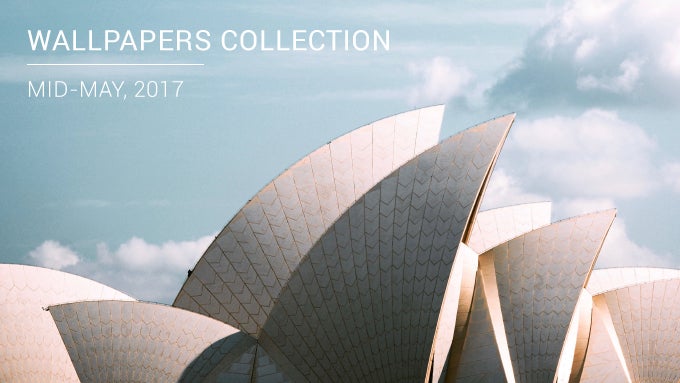 Whether you're a wallpaper junkie that needs a hit at least twice a week, or just interested in trying out something new one in a while, we've got you covered with our weekly collection of awesome, high resolution wallpapers. Whether you want to freshen up your smartphone or tablet, no matter the resolution of its display, you are likely going to find some images that suit your tastes and homescreen setup in here.
We are not sticking to a particular theme this time around, but we've got more than enough in store for you this week – both in numbers and diversity! We've got it all, folks! We've got colorful wallpapers, black and white, high-key, low-key and in-between, gradients, landscapes, aerial shots... you name it! Further, our selection of backgrounds spans a multitude of aspect ratios, so it doesn't matter whether your homescreen setup is scrolling or static, you'll find something that suits it well.
Given the large resolutions of these wallpapers, we've included scaled-down versions for preview purposes in the gallery below (this will save you both some time and bandwidth). To get the full-size images, follow this Google Drive link.