2x zoom on the iPhone 7 Plus does not always mean you're using the new telephoto lens
32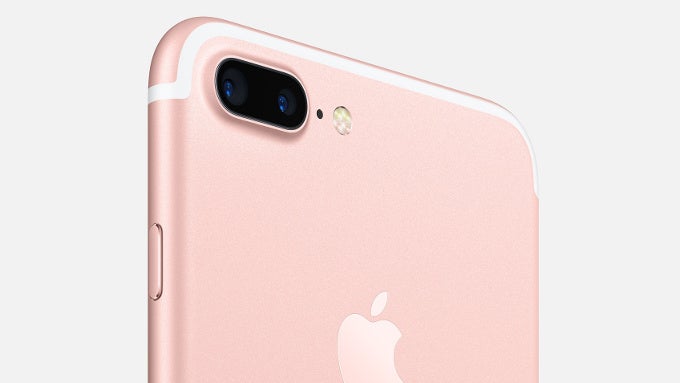 Here's the deal about the Apple iPhone 7 Plus: it's the first and only mainstream phone to offer a secondary, telephoto lens in addition to the regular wide-angle lens used on every phone out there, and this fact alone gives it a great versatility, as it allows you to zoom in on objects without losing much in terms of sharpness.
There is one thing to know about this secondary camera, though: it's not always used when you select the 2x zoom setting on your iPhone.
To understand why, let's first dial in the basics: the 7 Plus has a 28mm wide-angle lens with f/1.8 aperture, while secondary rear-facing lens is a 56mm one with f/2.8 aperture. That difference in aperture means that the regular, wide-angle lens can open much wider and capture a lot more light, while the f/2.8 telephoto lens has narrower aperture and can't quite match it in terms of the amount of light it captures.
So this is the reason why in very low light, the iPhone 7 Plus tends to automatically use digital zoom on the wide-angle lens. Digital zoom basically means that it crops the picture from the wide lens and it comes with lower sharpness and a degradation in quality, but that's something that Apple has decided is better than a much darker and possibly useless image from the telephoto lens.
Additionally, the telephoto lens is not able to zoom as close as the wide-angle one, so for macro shots of around 10mm, changing the zoom also would use digital zoom rather than switch to the telephoto lens. And this is just another interesting detail for photo enthusiasts that have taken up the iPhone 7 Plus.
@iWoood No Issue. In low light (or 10cm macro) the dual camera may use the wide angle 28mm f/1.8 + OIS lens for the best photo #iPhone7Plus

— Philip Schiller (@pschiller) September 17, 2016