2020 iPhones being tested with 'a few' different notch and Face ID setups
34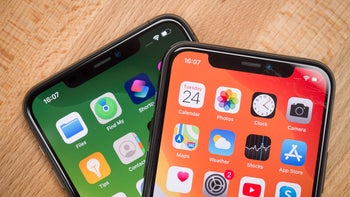 The iPhone 11 Pro and Pro Max
The 2020 iPhone designs probably won't be finalized for another five or six months but a new rumor courtesy of
Ben Geskin
suggests Apple is already testing multiple different designs. Before proceeding, it's worth pointing out that Geskin doesn't have the best track record when it comes to leaks so be sure to take everything below with a pinch of salt.
The next iPhone Pro will (finally) ditch the current notch

Per the information provided, Apple is working on "a few Face ID prototypes" that make use of new optics. Some are reportedly smaller in width, meaning the resulting notch is noticeably shorter, while others are said to be compact enough to fit inside the top bezel, although it's unclear if a thicker bezel is required to achieve this. Apple's new Face ID components will presumably enable a faster and more secure system that can be used from different angles. Many users have been asking for a Face ID setup that's capable of scanning your face even when the iPhone is laying flat on a table, so perhaps this is one of the improvements Apple could introduce next year.


The updated notch design should be limited to the 5.4-inch iPhone 12 Pro and 6.7-inch iPhone 12 Pro Max and arrived paired with slightly slimmer bezels. The decision to not include it on the iPhone 12 probably has something to do with costs but users of the regular model won't be totally ignored – the device is reportedly going to ditch the iPhone 11's LCD panel in favor of an OLED panel like the one found on this year's Pro iPhones.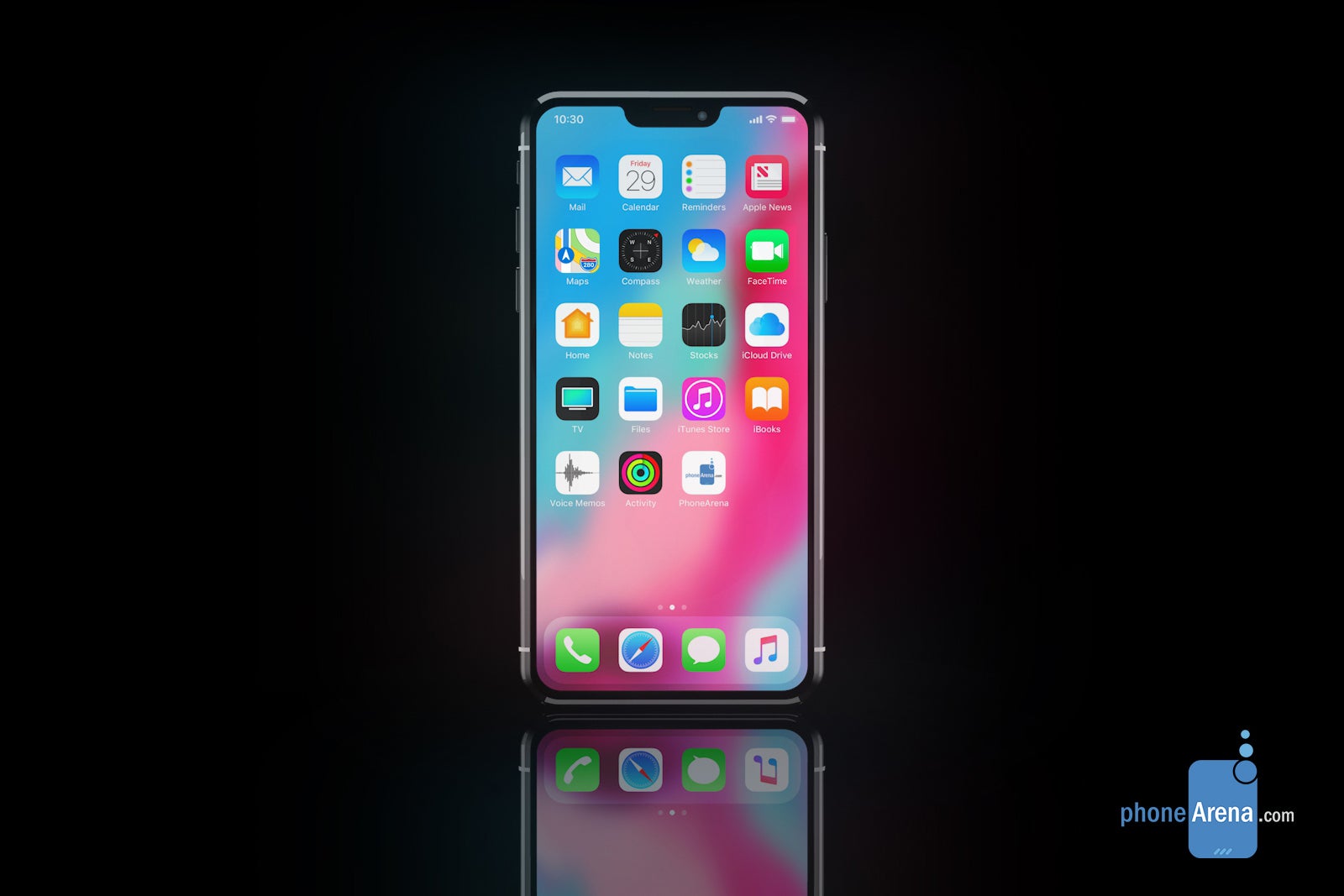 Smaller iPhone notch concept render
As for the rear of Apple's next-generation iPhones, all models will retain the controversial square-camera module feature on this year's lineup but new sensors are said to be on the way. The iPhone 12 Pro series will reportedly gain access to a Time-of-Flight sensor while the iPhone 12 may incorporate the latter or a telephoto zoom camera.
Wider antenna lines will enable 5G connectivity

Other modifications to the iPhone 12 series should include an updated frame that'll be noticeably flatter than the existing one and resemble the iPhone 4's quite closely. What materials Apple plans on using are yet to be confirmed but the Pro-branded devices will presumably stick with stainless steel while the standard iPhone 12's is expected to feature an aluminum alternative.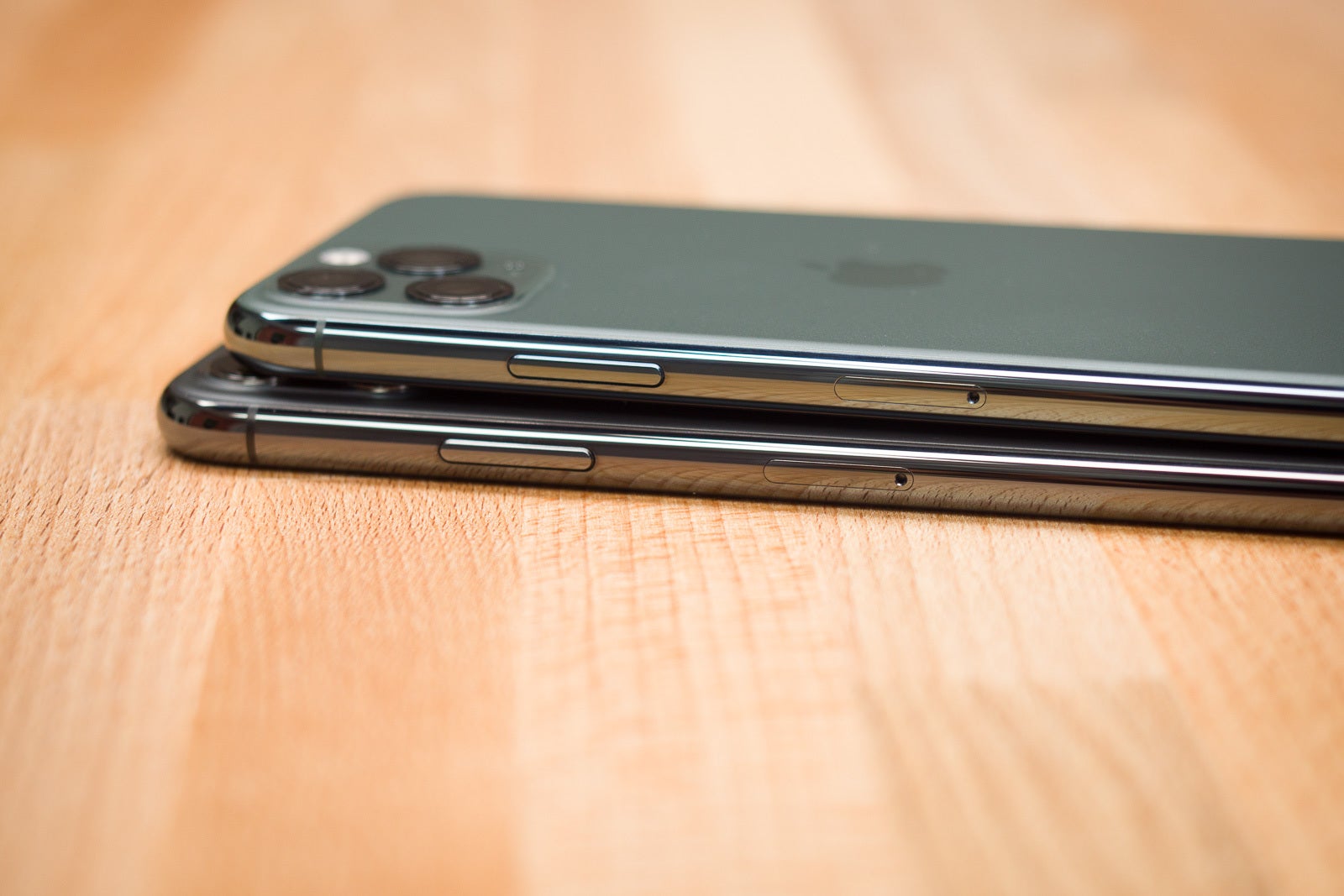 According to
Ben Geskin
, the revamped metal frames will be paired with wider antenna lines along the bottom, top, and sides that are now over 1mm thick. Additionally, the plastic material that's currently used is set to be replaced by either glass, ceramic, or sapphire. These changes should improve overall connectivity and, therefore, enable compatibility with 5G networks. Despite earlier reports, Apple is now expected to introduced 5G support on all 2020 iPhone models, not just the Pro-branded models.
Apple wants to eventually ditch all physical ports
The iPhone 12 Pro is largely expected to make the switch over to USB-C while the iPhone 12 will reportedly stick to the Lightning connector. But if the
information
received by Geskin is accurate, Apple's long-term goal doesn't involve either of these ports.

Apparently, the Silicon Valley-based giant is hoping to eventually replace its physical ports with a version of its current wireless charging tech and ultra-wideband (UWB) technology for transferring data. The latter enables speeds of up to 500Mbps within 3 meters and 110Mbps at 10 meters.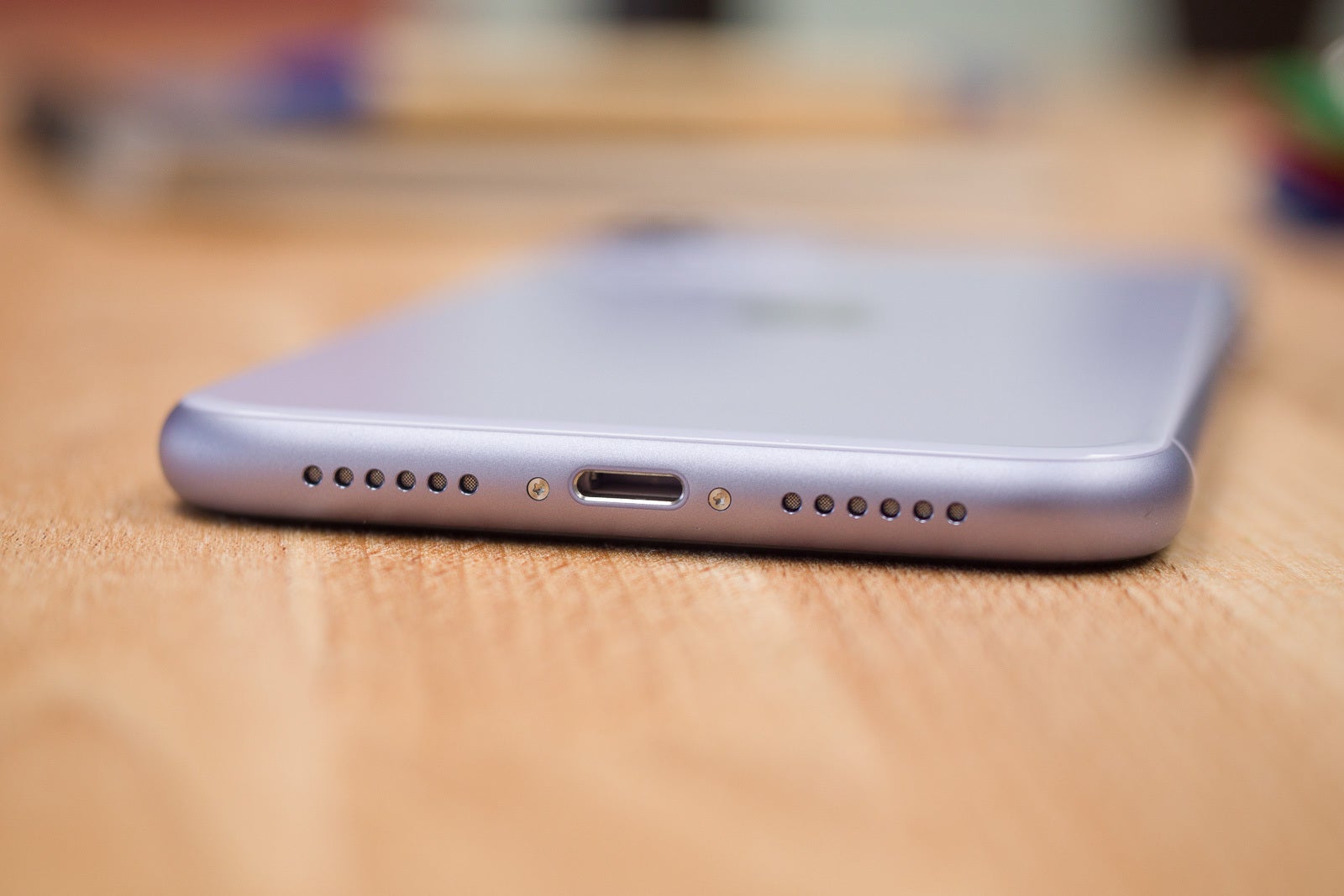 Apple's U1 chip used inside the iPhone 11 series already takes advantage of UWB technology and the upcoming AirPods Pro and Apple Tag will implement the technology too. But Geskin believes the plan to replace the physical connector on iPhones won't be executed until 2023 at the very earliest.
Recommended Stories