10 great, useful, free Android widgets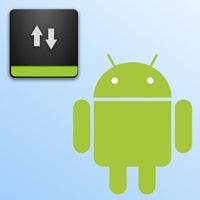 Home screen widgets are an essential part of the Android experience. However, even though your Android smartphone comes with a whole bunch of them pre-loaded, the Google Play store holds many, many more. They can substitute your stock ones, or even add new functionality to your device.
Today we present you with 10 Android widgets that we would recommend trying out. Some of them come on their own while others come as a part of an Android application, but all of them have one thing in common, namely that they won't cost you a dime.
Now feel free to go over our list of 10 free Android widgets, and if you think that we have forgotten one that should have been included, just let us know by dropping a comment below.