Google Assistant can now speak in Australian and British accents
7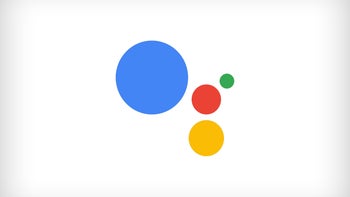 Back in May, Google introduced six new voices to Google Assistant, bringing up the total of available choices to eight. Now, two new voices, or rather accents, are joining the roster — Australian and British.
Following Google's current, color-based naming scheme for Assistant voices, the new additions are dubbed
"Sydney Harbour Blue"
and
"British Racing Green,"
respectively. And yes, those are actual names of real colors.
You can check out the new Google Assistant voices on Android, Google Home, and Assistant-enabled Smart Displays by going to Google Assistant 'Settings' and selecting 'Assistant voice.' This will bring up a screen where you can choose one of eight available voices.
Just like the six previous voices, these new accents are also entirely generated by DeepMind's WaveNet speech synthesis model – Google's neural network speech engine that's capable of generating raw audio waveforms thousands of times faster than previous methods. This basically means that it sounds more realistic and is capable of answering user queries in a quicker, more natural way. Google showed off its capabilities at I/O this year with an eerily realistic phone call to a restaurant, conducted entirely by Google Assistant.
Recommended Stories