Face ID can recognize more than one face in iOS 12
13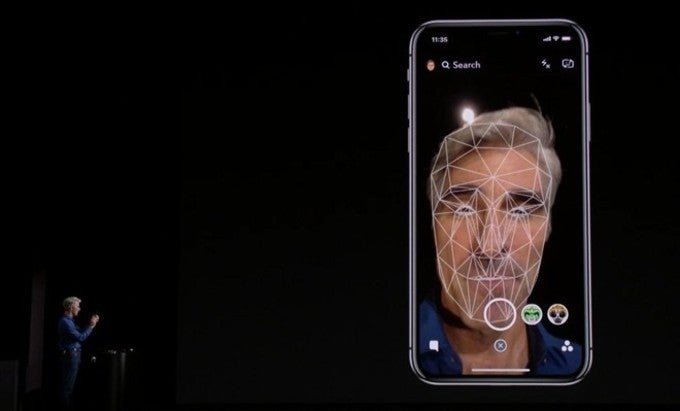 One of the more interesting, minor new features in iOS 12 is the introduction of multi-user support for Face ID. The feature was not officially announced at WWDC, or even mentioned anywhere, but
9to5Mac
reports that it is live in iOS 12 for the
iPhone X
.
It can be activated via a new option in Face ID settings, somewhat cryptically called
"Set Up an Alternative Appearance."
The description below the new toggle is similarly vague, elaborating that,
"In addition to continuously learning how you look, Face ID can recognize an alternative appearance."
The gist of it is that Face ID can now recognize a second face... or a mask, if for some reason you want to use a mask to unlock your iPhone.
Jokes aside, this feature is likely intended to be used for parental control in a
future iPad
with Face ID support, though it's made its way to the iPhone X as well.
One of the current downsides of multi-user support is that you can't reset just one of the faces you've enrolled into the system,
9to5Mac
reports. Instead, if you want to add a new face, you'll be forced to clear out both faces and them anew.