These 9 paid Android games are now free for a limited time, grab them while you can!
1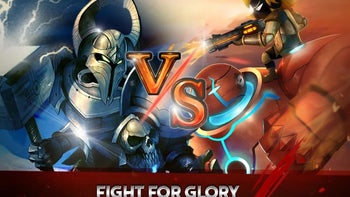 Looking for some neat new games to play on your Android smartphone? If that's the case, you might be pleased to hear that several titles that are usually paid are now available for free on Google Play.
This collection features several different genres, so we've made sure to include a video (where available) or gameplay image and a description below each title in order to aid you in the selection process.
Also, make sure to check out the end of sale times for each game next to the respective download link. At the time of writing (December 21), some of these titles only have a few hours left in their "freebie" period, so it's advisable to download anything that you like fast. Without further ado, let's see what's on the list!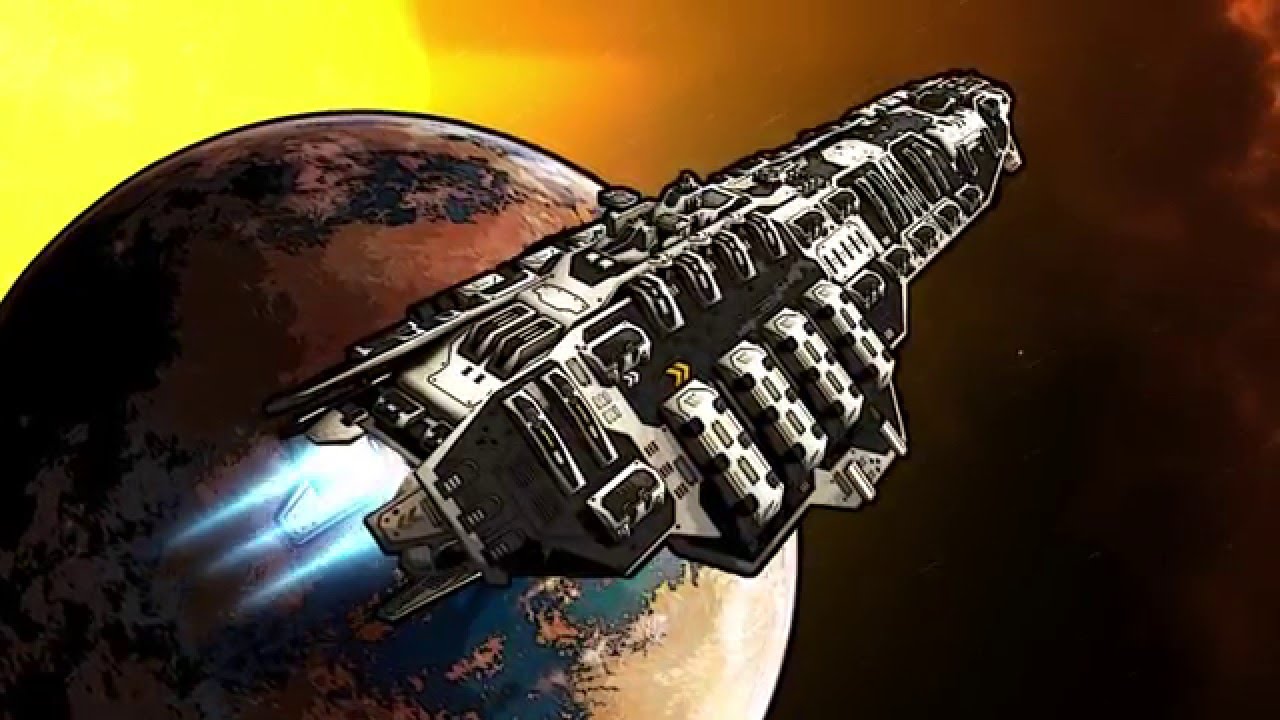 Into the Void is a sci-fi game with lovely graphics and an epic storyline. Earth has been decimated and what's left of the human race is now scattered in search for a new home. Take command of one of the four factions, build your fleet, and dominate the rest.
The combat system in this title features both RTS and turn-based mechanics. It sort of reminds us of Stellaris - you have to perform expeditions in outer space, do tons of research, build new and improved ships through the ship designer, and try to take control of the galaxy. The story mode features a total of 16 missions with an additional 20 side missions included in the mix. Replayability is good here, as each time you can try out a different faction and go for different techs in the quest for space domination.
Goblin Defenders - Towers Rush
Sale ends in: 5 days |
Download here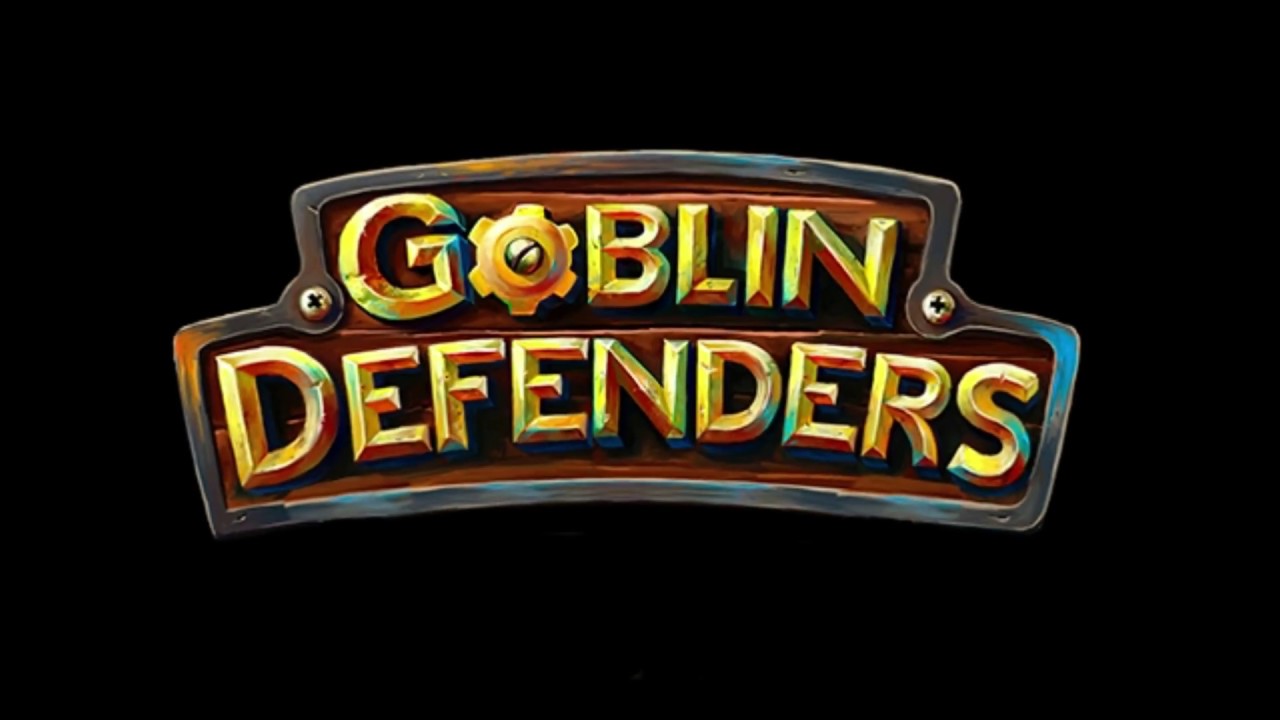 If you're looking for a classical tower defense game, then Goblin Defenders - Towers Rush is something you might want to download. This title reminds us of the old TD maps that were popular in Warcraft - you have various waves of enemies coming through a certain path and you have to strategize and build towers with different abilities to try and stop them. You have 7 unique towers that can be upgraded, 10 different maps, and 3 difficulty options that make the game suitable for new players and pros alike.
The Hunt for the Lost Treasure
Sale ends in: 6 days |
Download here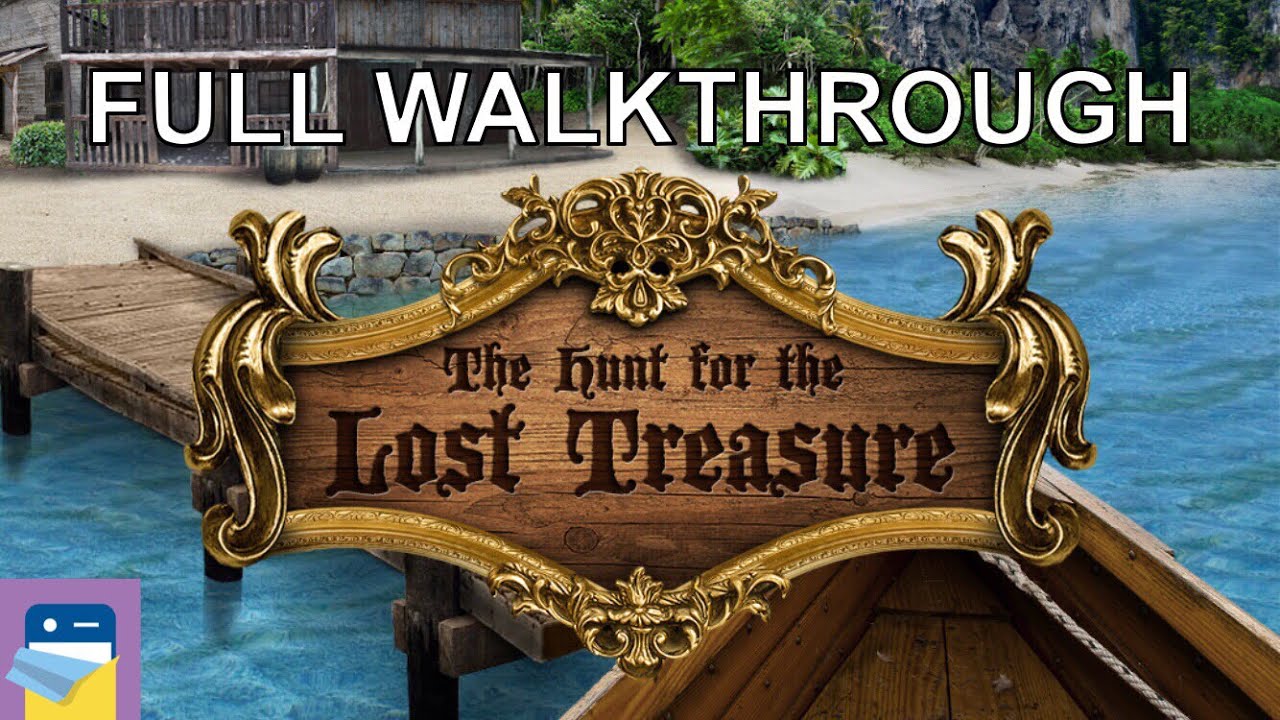 The Hunt for the Lost Treasure can be described as a point and click adventure puzzle game. You're on a quest to find the treasure stash of pirates, and your journey leads you to a strange but beautiful island. You must explore your surroundings, find clues, and solve puzzles left behind by the pirates to discover the location of the lost treasure.
The game features beautiful HD graphics, a great soundtrack, and dozens of puzzles, clues, and items to discover. There are in-app purchases, but they aren't critical for winning the game, as they offer fast travel and clues if you're stuck. A word of advice - if you don't know how to advance, watch a walkthrough on YouTube.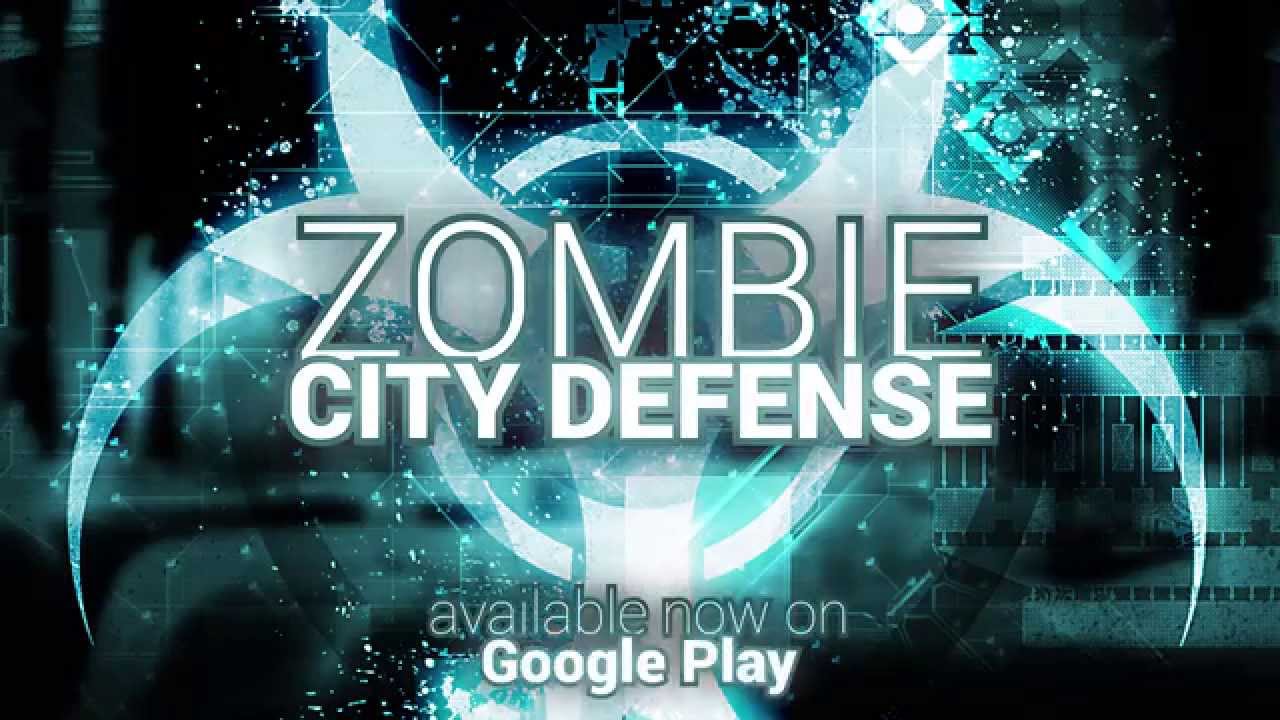 Zombie City Defense provides a fresh approach to tower defense/RTS genres. The main goal is to hold a city while an army of zombies tries to overpower and capture your base.
You can try to expand, but this could backfire as your forces might become too stretched out to defend properly. Alternatively, you can try to hold limited territory, but you will be facing a resource shortage in a week or so.
All maps have numerous strategic possibilities so you can tailor your tactics. Your play style will be highly dependant on the units you'll have selected. Choose wisely. Will you use artillery to kill enemies at distance? Or, will you stick to close combat using infantry and barricading buildings to win?
Message Quest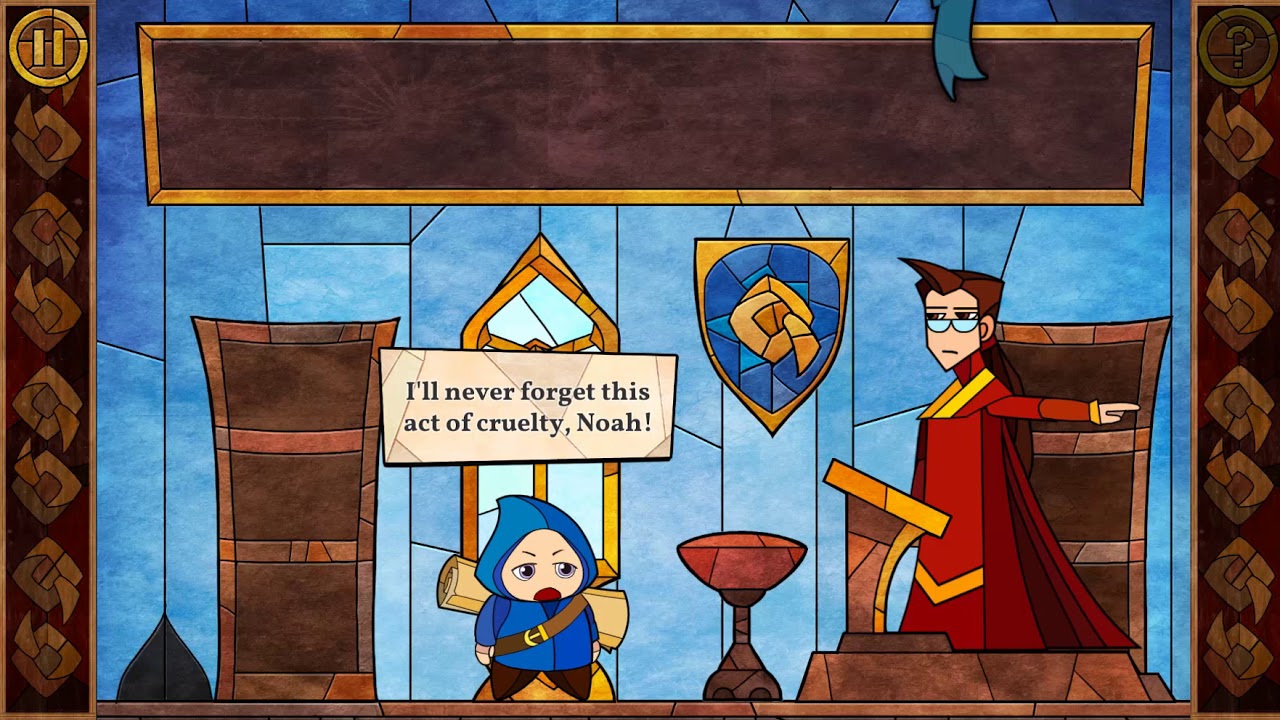 Message Quest is a tiny stained-glass point-and-click adventure about laziness and its herald. The atmosphere and story were inspired y a well-known Japanese animation studio.

This is the story of a lazy herald called Feste. You may know heralds, the guys who show up at the beginning of every story, looking for a hero to deliver that "call to adventure" thing to. You know, right before the interesting stuff starts to happen. That's exactly our Feste's job: find a hero, give them their call to adventure, and be done with it. No exploits, no saving the world. But all he wants to do is sleep and eat candy. You must become his conscience and lead him through the struggles and strange encounters of the Road Between Worlds.
Stickman Legends: Shadow War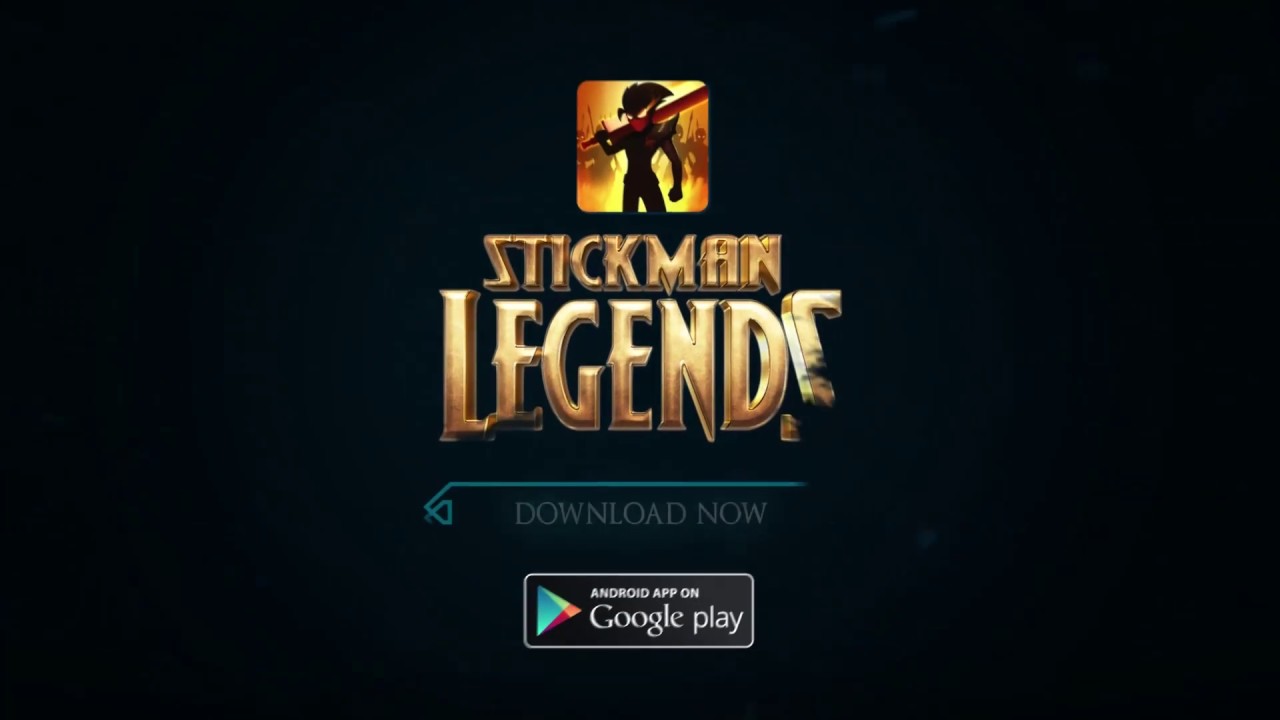 Stickman Legends: Shadow Wars is a hack 'n' slash title that can keep you entertained for a while. The game features several character classes, and each class can be upgraded and enhanced with different weapons and skills. Generally, passing through a level requires you to kill all the mobs. At various different stages, you will also have to fight bosses. Stickman Legends: Shadow Wars also has an online player vs player mode where you can fight against other users and try to climb in the global rankings.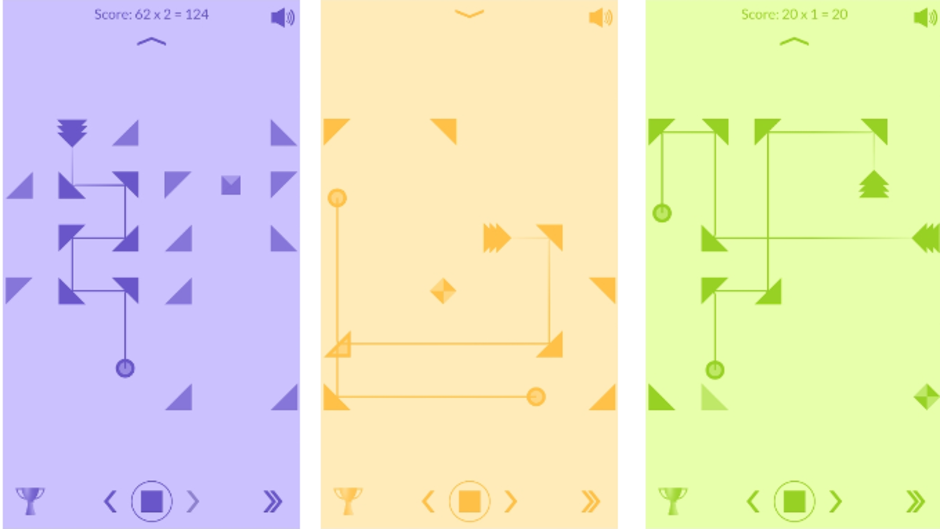 AngL is a very minimalistic puzzle game. The goal is simple - each level contains a bunch of balls that must reach the diamonds. The player has to use the various different triangles to change the angle and travel path of the ball in order for it to get to the endpoint.
Dungeon999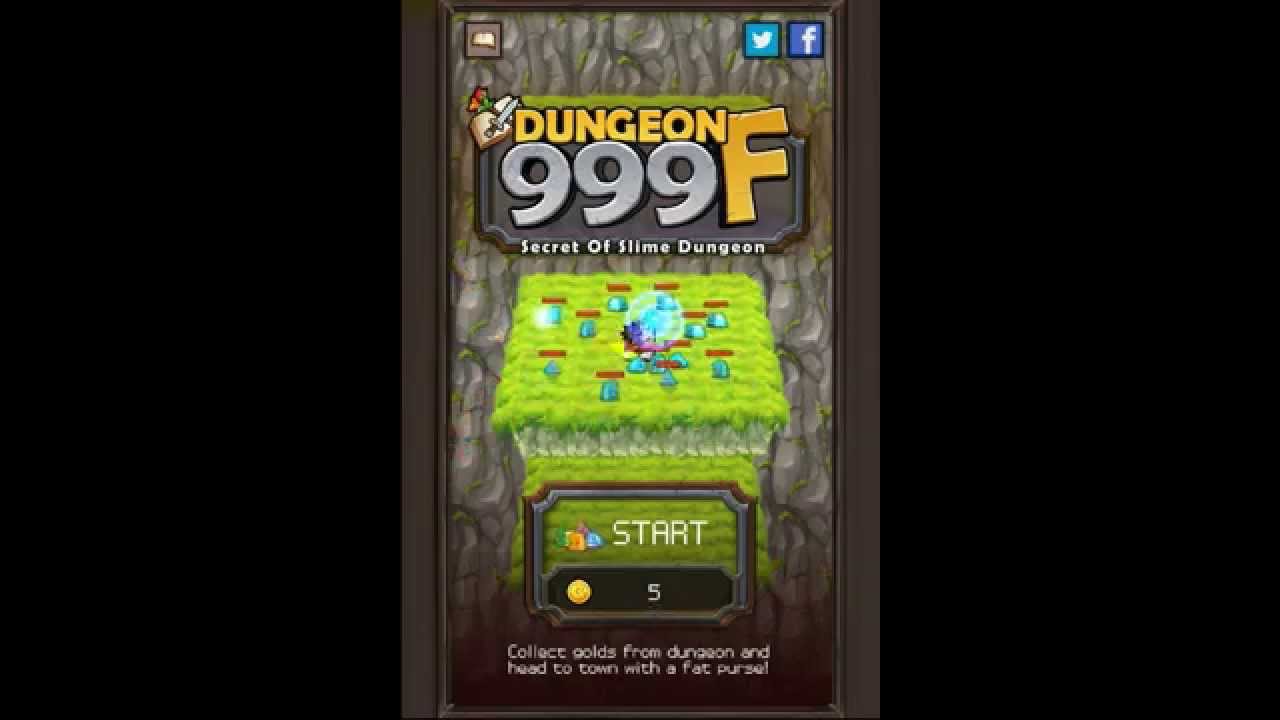 Dungeon999 is a really neat RPG game. The world has been overpopulated with increasingly aggressive slime monsters and you're tasked with culling them to restore peace in your town. The slimes all live in a dungeon with 999 levels and, guess what, you'll have to clear it out.
The main characters of this game are the wandering warrior Jack and Rose the magician (yeah, just like Titanic). Rose has to gather enough mana in order for you to pass a given stage. During this time she can't move so you'll have to protect her from the slime with Jack. Rose can cast some pretty devastating spells; however, so use these to your advantage.
Dungeon999 features lovely retro graphics and a really fun storyline, so we definitely recommend that you give it a try.
Cartoon Craft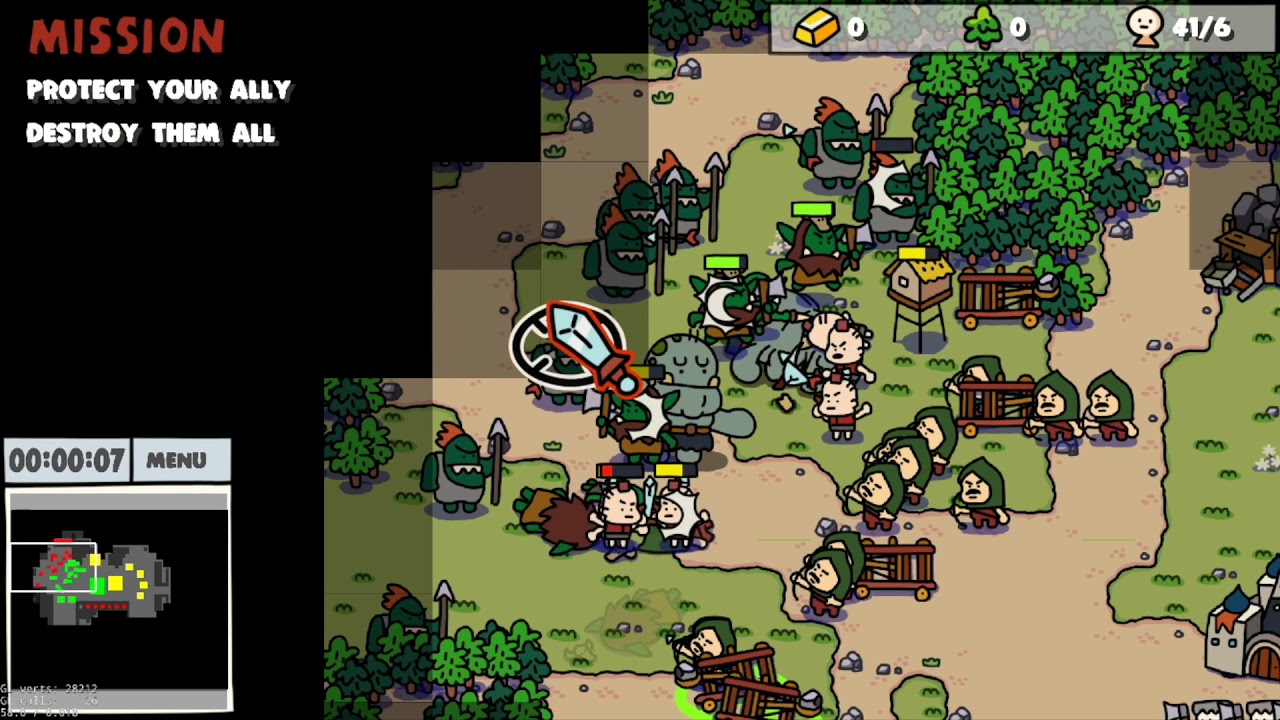 Cartoon Craft is possibly one of the closest things we have to Warcraft 2/3 on mobile. Unsurprisingly, the storyline here has orcs and humans battling it out again, but all of a sudden a hoard of zombies joins the brawl to make things more interesting.
Again, in this RTS you have to gather resources, erect new buildings, and create an army to fight your foes. You start off with 4 workers that you can assign to gathering gold or collecting lumber. From there you can build farms, a barracks, and expand with the aim of map domination.
Recommended Stories