ZTE teases what could be the thinnest smartphone yet
16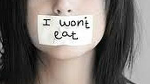 We know that you are all loving the way that smartphone manufacturers are becoming modeling scouts and won't accept any device that has bothered to eat a cheese burger in the past 5 years. In the world of smartphones, just as in the world of modeling thin is all that matters. Being ugly or incompetent doesn't matter just so long as you're thin.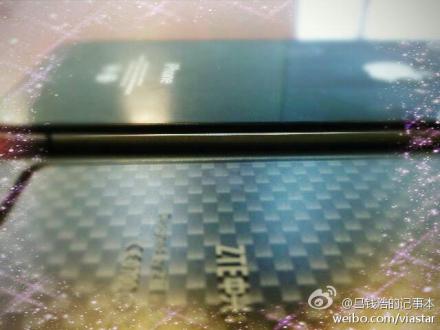 ZTE is the latest to jump on the thin bandwagon and try to get some free marketing for its device by making it the thinnest smartphone yet (and look, it's working!) The last smartphone to claim the "thinnest" status was
Oppo's
device announced just last week, which clocked in at a now disgustingly obese 6.65mm. ZTE has just teased a device, named Athena, which will be the new hotness at just 6.2mm.
The device is said to have a 720p IPS display, a Cortex A15 processor, 64GB of storage, and probably about 3 hours of battery life since a phone that thin can't possibly have that big a battery in it. But hey! Who cares if you have to have your "mobile" device constantly plugged in and charging when it's so thin? As long as it's thin, you can slap some makeup on it and just talk about how amazing it is when it's got juice to run. It's not like users would prefer to have a bigger battery than an unnecessarily thin device...